EBC Group improves TeacherActive's virtual desktop environment with private cloud solution
TeacherActive who specialise in recruitment for supply teachers had seen rapid growth and required a scalable IT platform that was able to support multiple sites and increased numbers of employees. The new IT infrastructure would also need to provide increased visibility and be future-proof for continued growth.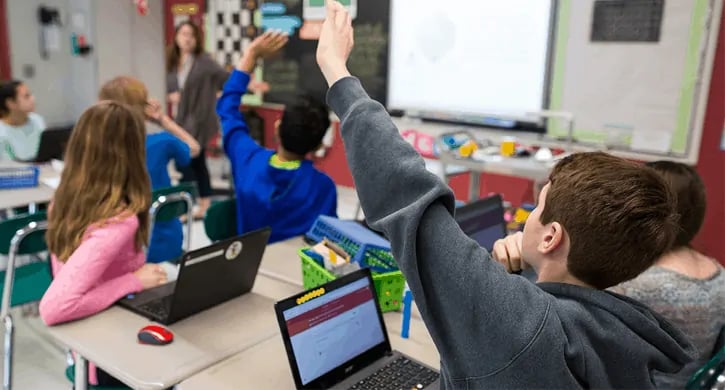 When EBC Group were first approached by TeacherActive, we found their IT environment had minimal visibility into their core infrastructure. As a fast growing business with mulitple outlets they required a solution that would work across a number of sites and allow for future growth.
TeacherActive were running on a shared multi-tenanted system, which meant they were sharing their resources with other companies. With Internet speeds that were failing to keep pace, and a previous IT company that were slow to respond to support issues, TeacherActive were in desperate need of a high performance system that would support future expansion.
Challenge
Growing number of sites

Increase in remote workers

Required scaleable IT platform

Support issues not dealt with promptly by old IT provider
Solution
Converted to a dedicated private cloud solution

State of the art hardware to cope with increasing resources

Installation of fibre leased lines for inter-site connectivity

Benefits
Private virtual environment with full visibility for IT manager

Future proof infrastructure with the ability to expand

Increased performance and internet speeds
Approach
After consulting with TeacherActive, EBC Group conducted an in-depth analysis into their current infrastructure to understand where the system bottlenecked and affected performance.
EBC Group operated outside of TeacherActive's business hours to minimise downtime for a seamless migration.

EBC Group handles all communication with previous third parties to successfully migrate current virtual servers to EBC Group's in-house data centre.
Results
TeacherActive now benefit from a high performance system that provides via a private cloud, virtual desktop environment and improved connectivity, future proofing their environment with state of the art technology.
Migrating all of TeacherActive's servers, EBC Group provided a dedicated private cloud infrastructure, and a new virtual desktop environment.

Previous performance issues were tackled by providing state of the art hardware to cope with increasing resources to their virtual desktops for better performance.

Virtual desktops for all employees could be accessed on the move from multiple devices such as smartphones, laptops and HTML access.

Dedicated fibre leased lines were installed for inter-site connectivity and increased internet speeds.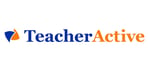 TeacherActive
Industry:
Recruitment
Location:
Birmingham
Employees:
151