Manufacturing IT Solutions
Industry-leading IT solutions for manufacturers
We work closely with you to understand the needs of your business and provide personalised, cost effective IT solutions for manufacturing companies which help you to achieve your business outcomes.
We offer a wide range of services,
from IT Support and Connectivity, to IT infrastructure projects and have received a number of IT industry awards, including Managed Service Provider of the Year and Cloud Project of the Year for our digital transformation project carried with manufacturing company Titan.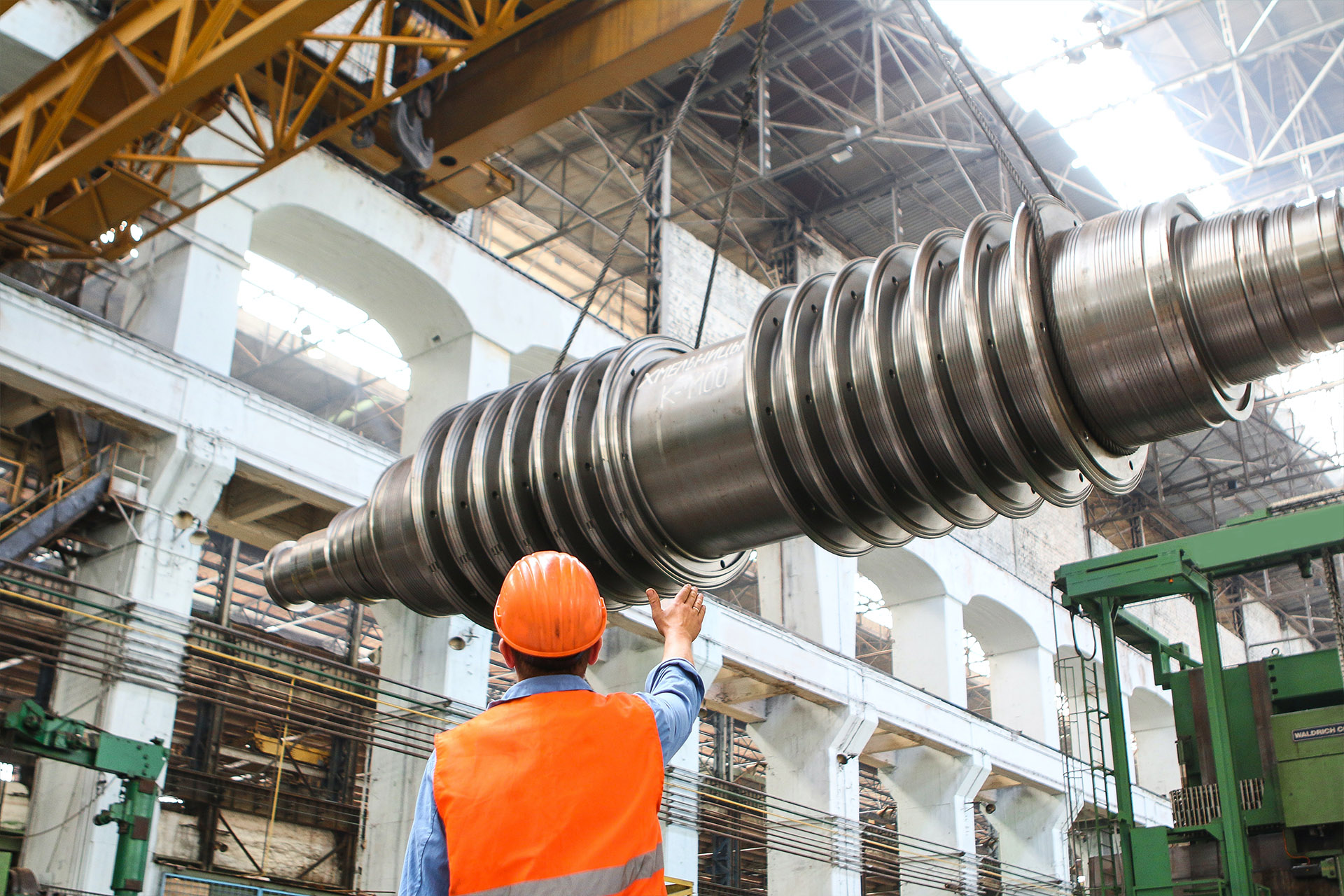 Our Manufacturing Clients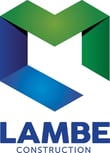 "

EBC Group really are our central IT hub, all of our IT, servers and data are backed-up and stored with them, and they have also helped us put in a large Wi-Fi system. We have gone from being a completely IT illiterate company, to cutting edge from an IT perspective.

"
What we can do for your Manufacturing Company?
Manufacturing companies are often located on large sites with production plants and offices spread across the site. This means that it is important to have high performance Wi-Fi throughout your site to ensure that you are always connected and able to carry out work that is required. We offer a range of high speed, business-grade connectivity solutions to suit your business' needs and budget. With our fully managed internet service, we provide complete end-to-end monitoring of your connection, including SMS fault alerts, minimising any downtime for your teams.
Manufacturing businesses comprise a mixed workforce, with employees working on and offsite. With the rise in remote working, many manufacturing companies wish to modernise their workplace but may not be sure how to go about this. EBC Group can help you implement a digital workspace solution which allows your teams to work efficiently from anywhere on different devices, increasing productivity whilst saving costs and future-proofing your business.
Calculate IT support costs
See your estimated support costs for your manufacturing business.
How can the Cloud help manufacturing companies?

Manufacturing businesses often require expensive, on-site specialist IT resources to run and maintain their systems. Our cloud solutions can help your manufacturing business considerably reduce your capital spend as you only pay for what you use, whilst taking the hassle and responsibility out of managing your own on-premises hardware and software. Moving your workplace to the cloud offers your business further flexibility, allowing you to access your data from anywhere at any time, whether in the office or on the production floor.

Our Managed Microsoft 365 service helps you migrate to Office 365, assisting you in setting up the platform and ensuring that is fully optimised to suit the needs of your business. Our expert team can help you determine which tools will be most useful in increasing productivity and achieving your business goals. We can also help manage the security of your platform with our Microsoft 365 Managed Security solution and ensure your data is backed up with our Veeam Backup service.
Why is Cyber Security important to manufacturing companies?

Manufacturing businesses deal with a huge amount of data due to their supply chains as well valuable intellectual property which means that it is vital to have robust cyber security measures in place to avoid cyber threats such as malware and phishing cyber attacks, which are becoming increasingly common. Cyber attacks may affect your clients as well as your business, leading to loss of trust and causing significant damage to your reputation. We offer the latest in cyber security solutions including protection technology such as firewalls, multi-factor authentication and anti-virus to help mitigate cyber threats, as well as cyber security training, penetration testing and Cyber Essentials certification.

In case of cyber attack or technology failure, a good disaster recovery plan can get your business up and running as quickly as possible. Our cloud recovery solutions, combining Backup as a Service (BaaS) and Disaster Recovery as a Service (DRaaS), mean that your off-site data backups are always safe and copies of your production servers are in a ready-to-go state, minimising any disruption and saving you from significant financial losses.
How can IT Support benefit the manufacturing sector?

With many complex IT systems in place to support your manufacturing processes, it is important to know that everything is running smoothly at all times. Having manufacturing IT Support in place means that your systems are protected and supported at all times so you can focus on running the other areas of your business. We take full responsibility for your IT, resolving any issues you may have through our UK helpdesk, providing automated 24/7 remote monitoring of your IT infrastructure and on-site support and maintenance as required.
How do print and data solutions assist the manufacturing process?

Most manufacturing companies have extensive and varied printing needs, from labelling and packaging to legal documentation that needs to be issued with products. Our managed print services can help you with all aspects of your print from sourcing and servicing the latest multifunctional print devices to document management and workflow solutions. We analyse your print requirements to deliver long term savings by reducing your print volume as well the amount of ink, paper and energy used whilst helping you achieve your sustainability targets.
Who we work with in Manufacturing
We work with a range of manufacturing businesses, including Titan, Jupiter, M. Lambe, Harlaxton, Charter Castings and Worlds Apart, providing a wealth of IT services to support their technology needs and modernise their systems. Through this we have helped our manufacturing clients streamline workflows, improve productivity and increase output.
Award winning IT services for the manufacturing sector
We've been recognised at a number of IT industry awards, including Managed Service Provider of the Year and Cloud Project of the Year
Industry leading partnerships
Our partnerships with leading global IT innovators and manufacturers means we provide state-of-the-art solutions at cost-effective prices


Certified and experienced team
Our team are trained and certified to the highest levels. Our accreditations include; ISO 27001, ISO 9001, Cyber Secure Plus and FCA accredited