IT Support Solutions For Businesses
Ensure that your business and team are protected, wherever they are working

Having reliable IT systems and a team that can work effectively is crucial for the day to day running of your business. EBC Group's Managed IT Support will improve the effectiveness of your IT systems whilst also providing your team with a fast efficient IT service.
Our managed IT support ensures that your business is protected and supported at all times and will provide you with a more robust, cost-effective service than traditional break-fix models. We can take complete responsibility for your IT and systems, including resolving issues via our UK helpdesk, automated remote monitoring of your IT infrastructure, and if required on-site support and maintenance.
Our automation tools provide us with complete monitoring and management of your servers and systems, enabling us to perform automated health-checks and patching, which reduce the risk of errors and mean any network issues can be fixed before you're even aware of them. Our fully managed, IT Support is delivered at a fixed monthly fee, ensuring that you will never receive an unexpected or inflated bill. You will receive regular update meetings with your dedicated Account Manager, including a review of detailed system reports that are included in your IT support package.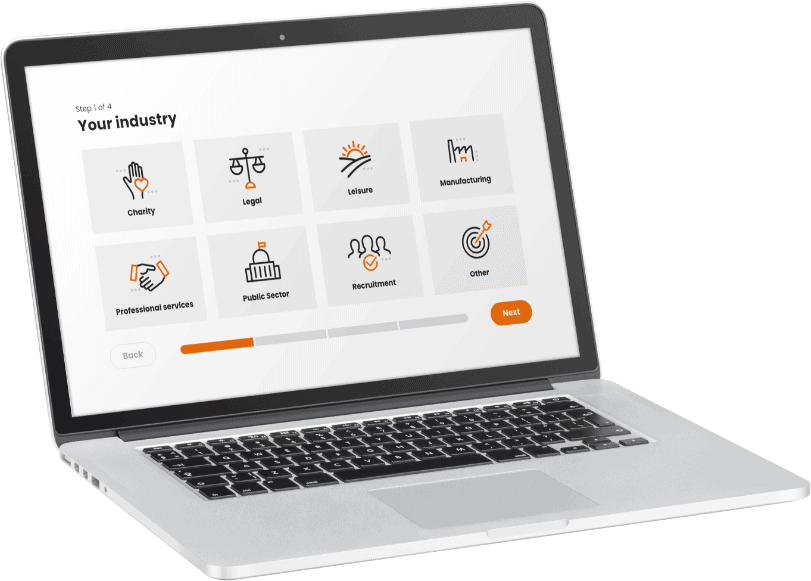 See how technology can improve your business…
There is an ideal technology solution for your business, whatever your objectives. From a full-scale digital transformation project to simply saving money on your current IT setup.
Answer 4 questions to find which solution is right for your business.
IT Support Overview
Our IT Support is provided per user and also per server, it will cover you for unlimited calls to our IT Support helpdesk. We will respond to all IT Support calls within 1 hour, with support queries dealt with via our 1st line engineers, unless escalation to 2nd line support or 3rd line support is required.
<10 seconds average telephone answer

38 minutes average response

Automated Patch management

Proactive 24/7 remote monitoring

Endpoint management

Inventory Scanning





Our Automation
Our automation provides your business with automated remote monitoring, patching and endpoint management alongside our award-winning helpdesk support. Our agent is automatically deployed across your network, providing a full audit of and giving us complete visibility of all devices covered on your support contract.
The agent sits on every device enabling proactive monitoring on your servers and remote support on your endpoints. This will allow us quick remote access to each endpoint and means we can resolve issues quickly and efficiently and keep any downtime to a minimum, providing you with a fast and efficient IT support service.









IT Support for remote workers
For businesses looking for remote IT Support, our IT helpdesk and remote support software provides the ideal solution that enables you to support your remote workers. This will enable your team to work from any location whilst being fully supported by our specialist IT team.


At EBC Group, we offer a wide range of outsourced IT services to suit your business needs, including helpdesk support, cyber security, cloud computing, network management and connectivity.
Calculate IT support costs
See your estimated support costs.
IT Support features and benefits
Proactive Monitoring
Proactive monitoring allows our IT Support team to monitor and understand how your servers and networks are performing, along with identifying potential areas of risk 7 days a week, 24 hours a day. This approach allows our IT Support team to discover any issues that could drastically affect your technology and stop them before they cause anything to stop working

Patch Management
Patch management will perform automated scans to check devices within your IT environment to determine which patches each system, software, or app is missing and performs an update. This helps simplify the process of keeping your operating systems and applications up to date and ensures you're protected against cyber security, viruses and hacking



Remote Support Software
Provides our IT Support technicians with the ability to access our clients' devices remotely to provide maintenance and support to able them to provide servicing instantly, from any location. Once connected, the technician is able to take control of the device to perform whatever task is required. Install updates, troubleshoot issues, and even provide on-demand support
Performance Reporting
You will receive regular update meetings with your dedicated Account Manager. These will include a detailed review of all the system reports that are included in your IT support package. Your Account Manager is on-hand to discuss performance as well as advice on your technology and recommendations for future projects





Endpoint management
Our IT Support team can help your systems and network up and running with quick access to each managed endpoint, so we can resolve issues fast and keep downtime to a minimum. Through our automation we can create simple commands and convert them into automation. Powered by network probe technology, it provides six commands for agentless infrastructure management of Hyper-V® and VMWare®

Inventory Scanning
Inventory scanning via Network Probe enables our IT Support team to perform automatically deploy and detect devices on our client's network. Automated network scans provide us with the most current record of supported systems and devices, giving visibility into virtual machines as well as other network devices and helps align standards and support for easier device management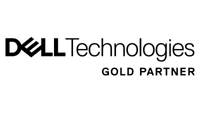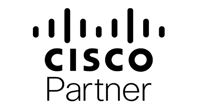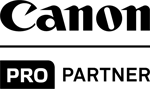 EBC Group offered a comprehensive IT solution and took time to understand our business needs, both for now and the future. In addition, the installation and support process has been excellent.







Arrange a FREE IT Audit for your business