About Us: Award-winning managed IT service provider
Delivering excellence and innovation in IT solutions.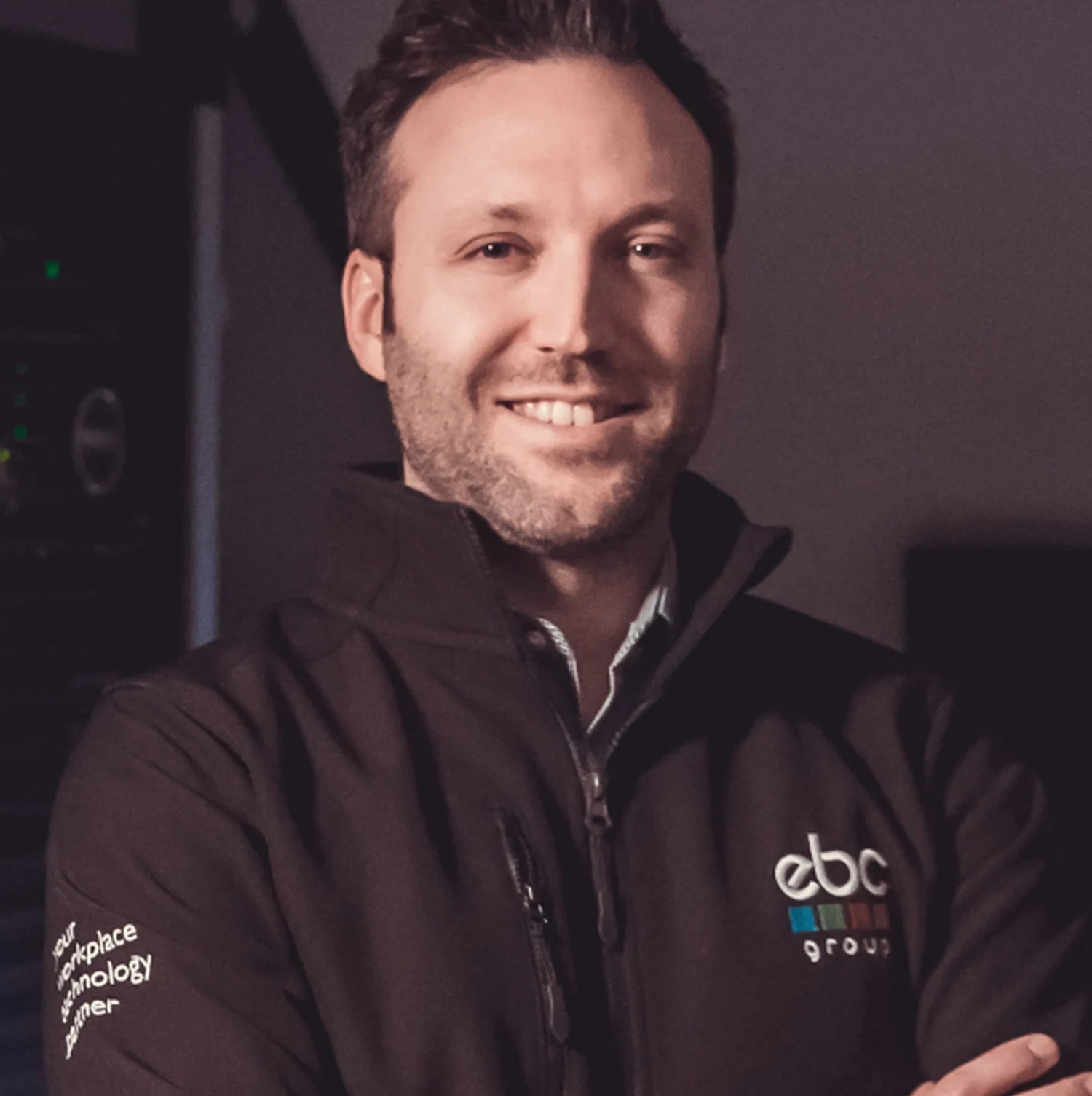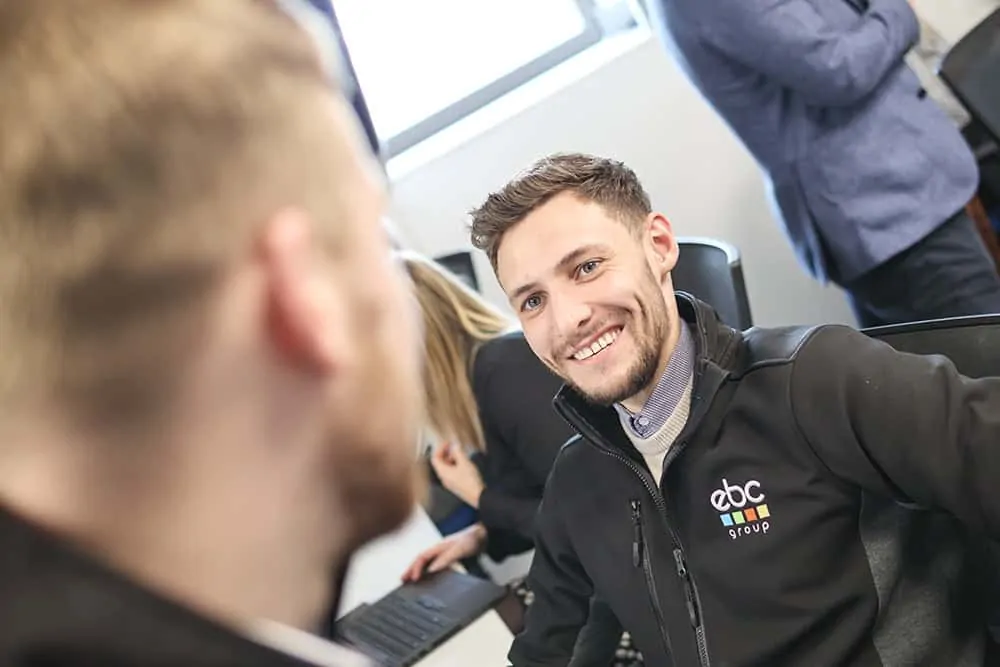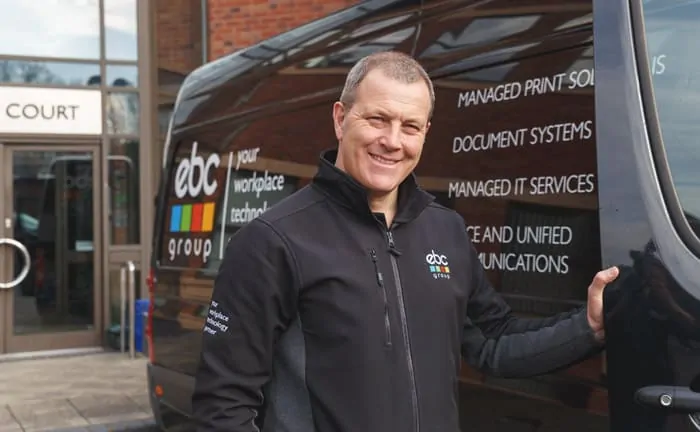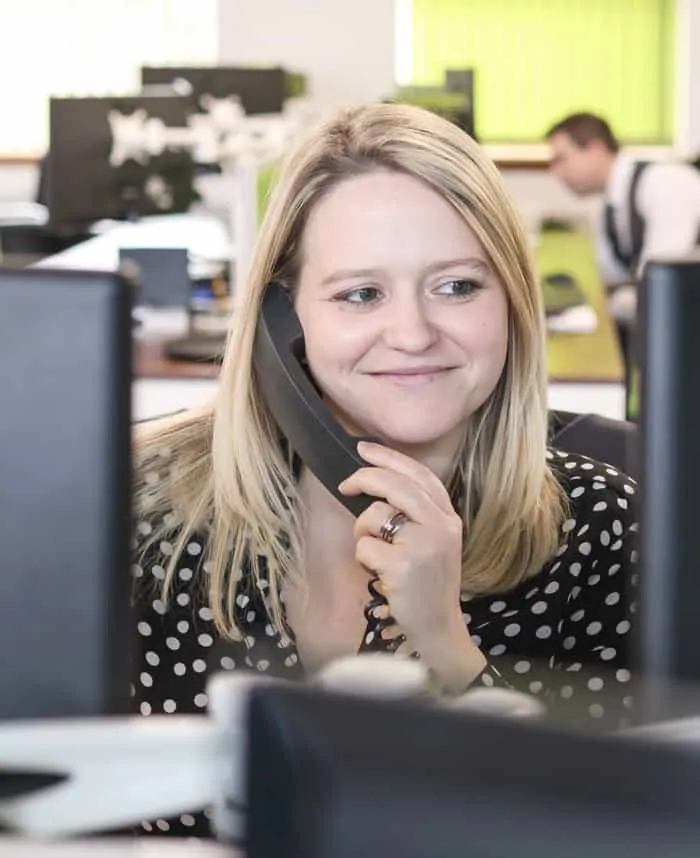 Your workplace technology partner
Run your business, whilst we plan, implement and support your technology
We are an award-winning managed IT service provider of IT & Telephony Solutions, Cloud hosting, Cyber Security, Print & Data Solutions.

As an integrated managed IT service provider, we plan, implement and support our client's IT and technology, enabling them to run their business smoothly and securely. We have been providing technology solutions trusted by our clients for over 35 years to reduce their downtime and keep them running efficiently at all levels of their operations.
Meet the team
Our leadership team encourages everyone within our organisation to deliver the best customer service for our clients, whilst striving for continuous improvement to ensure we remain a reliable and trusted managed IT service provider.

Managed IT
The simplicity and cost-saving of only dealing with one provider who manages your technology services and provides solutions

Pay monthly
Our services are provided as a monthly service, removing the need for significant upfront investment. We can help reduce your costs whilst boosting your efficiency

Strong heritage
We have been providing solutions trusted by our clients for over 30 years, helping them to become more efficient and secure with a trusted managed IT service provider

Customer Service
Keeping our clients happy is our highest priority. We listen carefully to you to understand your needs in order to provide you with best IT solutions for your business

Technology partners
We partner with a range of leading global technology providers, meaning our team is trained to the highest standards



Accreditation
We are accredited to the highest levels, including ISO 9001 and ISO27001, Cyber Essentials Plus and regulated by the FCA


750 +
Organisations that we provide our managed services to across the UK
30 + years
We have been operating since 1989 - we've had a long time to learn about our customers needs
98%
Level of customer retention across our client base
Culture
We believe in supporting our local community, whether it's sponsorships with sports clubs, partnerships with business organisations or supporting charities. Explore our culture and company values below by discovering more about our partnerships, charity endeavours and some of our most loyal customers that we work with.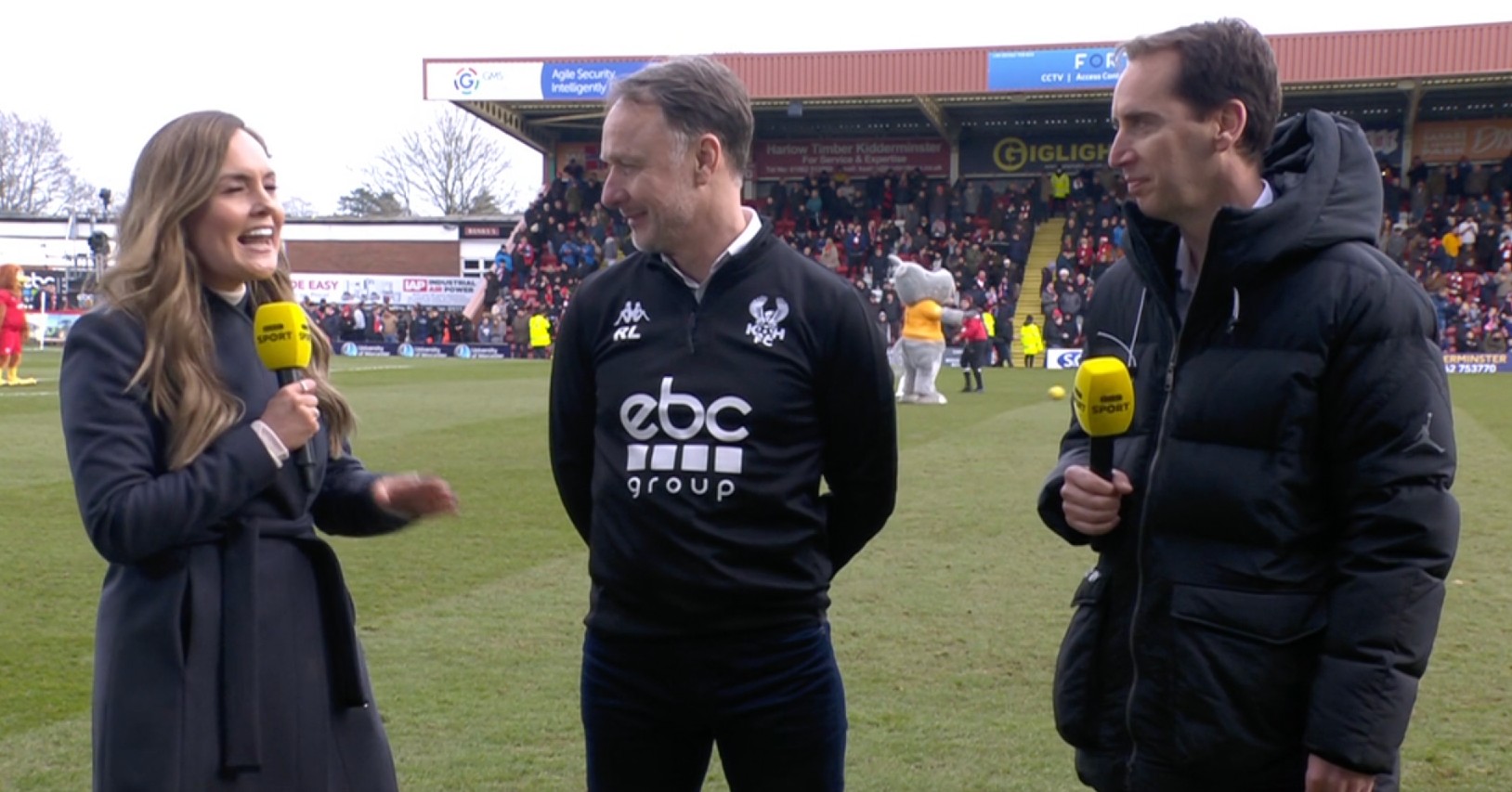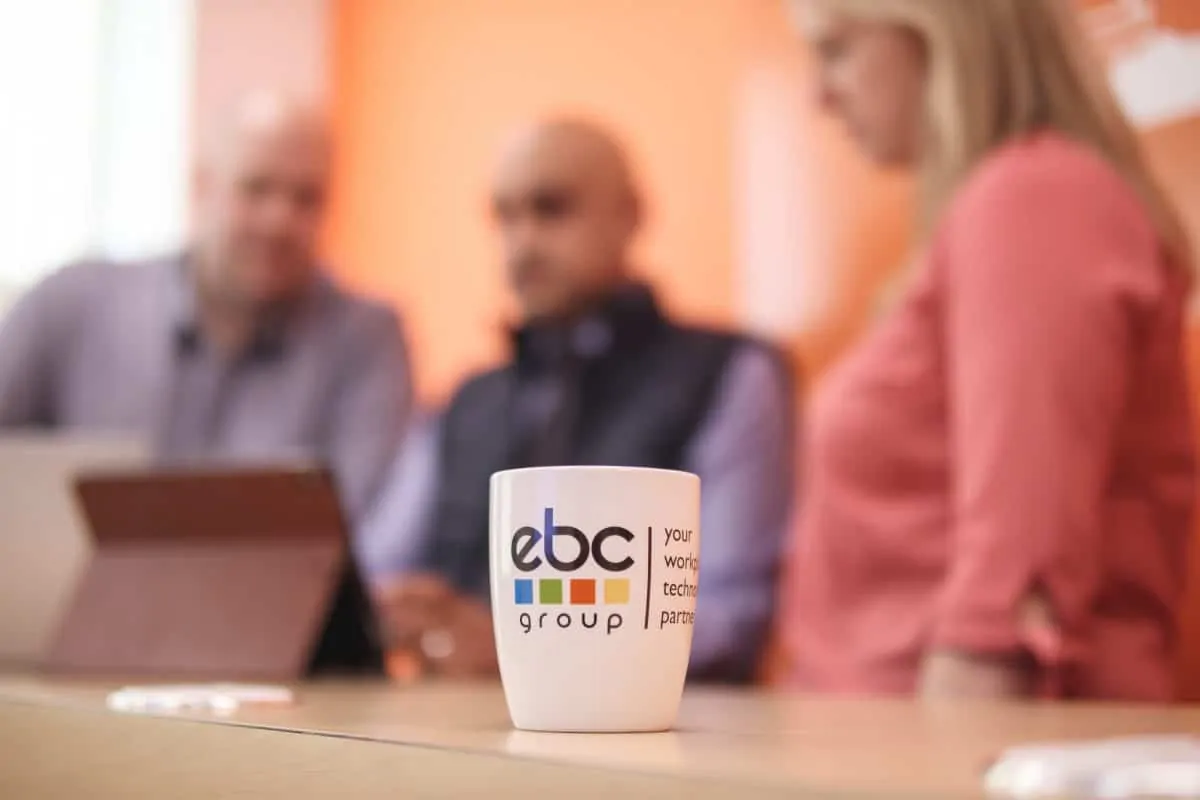 Careers
We're always on the lookout for ambitious and innovative people to join our successful team. In return we offer employees a rewarding career within a dynamic and fast paced environment as well as a range of benefits including company pension and healthcare.










Award-winning IT Service Provider
Our expertise and commitment to our customers have been officially recognized by a number of prestigious IT industry awards. We really value the recognition of our team's excellent work and services to our long-standing customers. As a managed IT service provider, we strive to create integrated solutions that work for your business, find out more about what we've been recognised for.

SDC Awards 2021Winner – Cloud / MSP Project of the Year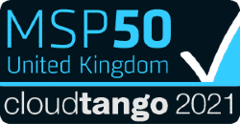 Cloud Tango Awards 2021Top 50 UK MSP
SDC Awards 2019Winner – Cloud Project of the Year
Our partners and accreditations
With over 30 years' of technology experience, we provide our clients with the technology expertise they require to run their business smoothly and securely. Our certifications and accrediations provide you with the peace of mind that you're working with a trusted, compliant and recognised technology partner.
ISO Standards

Our ISO certifications demonstrate our ability to meet customer requirements and provide them with the reassurance that our IT processes and data centres are secure and reliable. We are dedicated to improving and developing our processes to best support our clients and certification enables us measure and assess our performance, providing a benchmark of our service delivery and in turn helping to improve our Managed IT services.

ISO 27001: A checklist of controls, or "code of practice". It defines how we manage & handle data and demonstrates how seriously we take information security within our business.

ISO 9001: Internationally recognised and heavily focused on customer service, it aims to ensure customers receive the highest level of service.

ISO 14001: The international standard that specifies requirements for an effective environmental management system (EMS)
Cyber Essentials Plus

We also have our Cyber Essentials Plus certification, meaning we are fully cyber secure and have gone beyond our cyber security risk mitigations. Through our cyber security training, we can also help your business to become cyber essentials accredited to increase your cyber security and guide your business through the verification process. Read more about how you can get your cyber essentials certification below.
Our technology partners

Our partnerships with leading global IT innovators and manufacturers means we provide state-of-the-art solutions at cost-effective prices. In order to attain these high accreditation levels, our team perform continuous learning and must pass regular exams to ensure they have exceptional product and solutions knowledge.

Dell Gold Partner

Xerox Gold Partner

Swyx Gold Partner

M-Files Gold Partner

Xirrus Elite Partner

Canon Silver Partner

Microsoft Silver Partner

Sophos

VMware

Veeam Cloud Partner

Watchguard