IT Services for UK Businesses
Empowering Your Business with Comprehensive and Customised IT Solutions
"We were looking for an organisation that could take us to the next level of IT provision. EBC Group offer exceptional value for money and support us in our commitment to keep our costs down, enabling us to re-invest as much as possible into patient care.

"

Managed IT
We support, maintain and manage your key IT systems

IT Support
Managed IT Support for your business via helpdesk or onsite

Digital Workplace
Connect and collaborate from anywhere

IT Infrastructure
We remotely operate and manage your IT environment
A comprehensive range of IT Services
EBC Group is an acclaimed IT Services provider, dedicated to offering bespoke solutions tailored to your business needs.
We maintain secure, privately owned data centres, providing continuous access to your data and systems.
About our services
Our services range from IT Support and Connectivity, to comprehensive IT infrastructure projects. We monitor your systems in real-time to proactively resolve issues and ensure smooth operation. Additionally, our cloud solutions offer flexibility and scalability.

We partner with your business, guiding your digital transformation and securing your future with the right technology.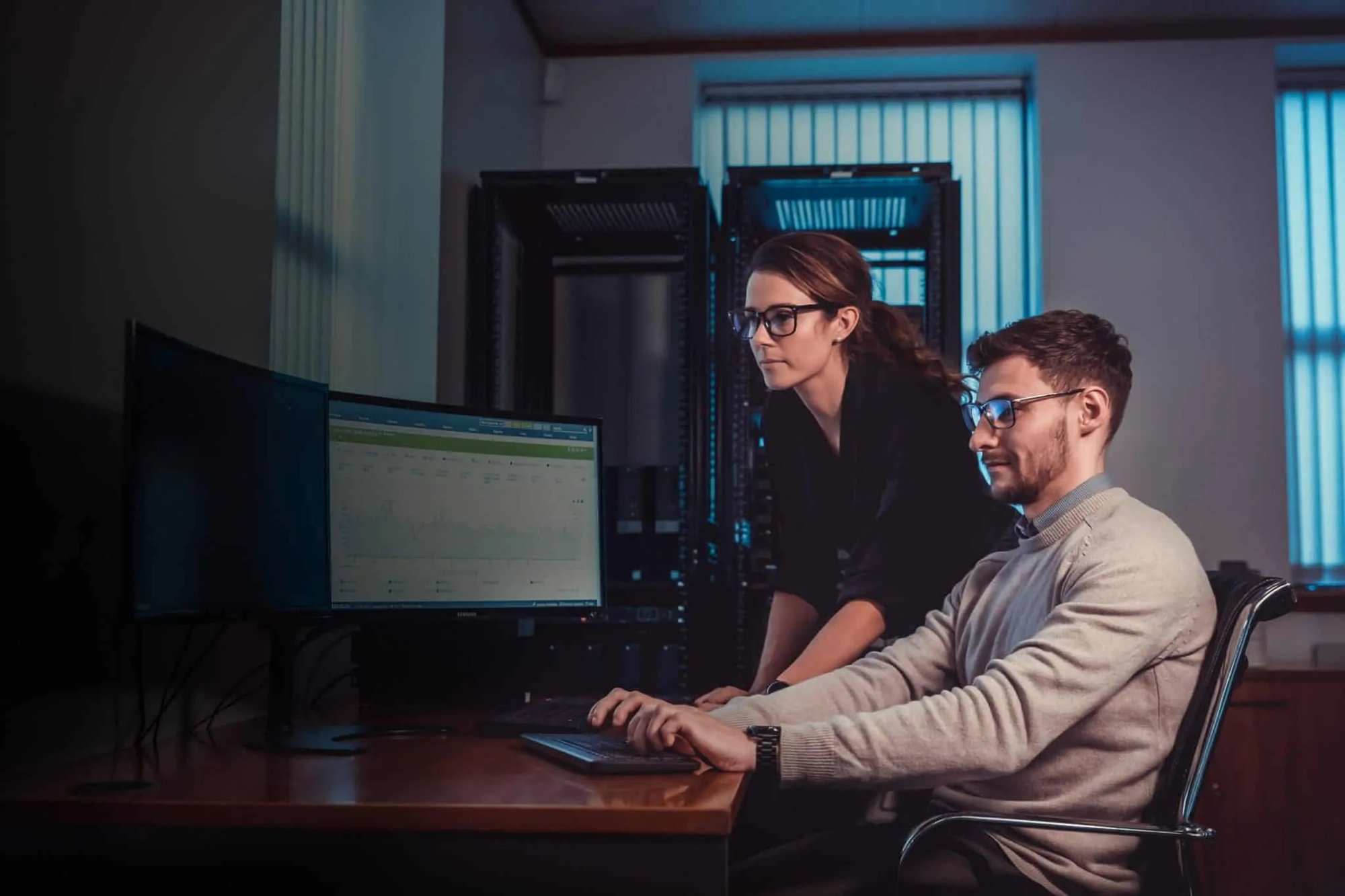 By utilising our IT services for managing, planning and implementing your IT, we enable you to concentrate on running your business. We understand that your time and IT resources may be stretched and difficult to keep track of. But by working in partnership with you for your IT service management, we will deliver the right IT services for your business. We always provide a transparent pricing structure, where you only pay for the elements you need.
As an award-winning IT service provider, we work in partnership with our customers, listening to their issues before providing a tailored IT support solution to effectively manage their IT. Using our expertise, we can dramatically reduce your IT costs and increase the quality and reliability of your IT infrastructure and systems. Having invested significantly in our secure privately owned dual data centres, we can provide full failover and ensure that you have constant access to your data and systems 24/7.
As a managed IT provider EBC Group offers a comprehensive range of IT services from managed IT support and connectivity, to IT infrastructure projects. Whether you require an on-premise or cloud-based solution, we will work with you to deliver a secure, high-performance solution. We understand that the smooth running of your IT is critical to your business and we ensure that your IT systems are professionally monitored and supported. Our real-time 24/7 monitoring software means we can proactively identify, prevent and resolve issues before they impact your business.
EBC Group works in partnership with your business, to help plan your digital transformation, and fully manage your IT network. We ensure you have the right technology to work effectively in the future.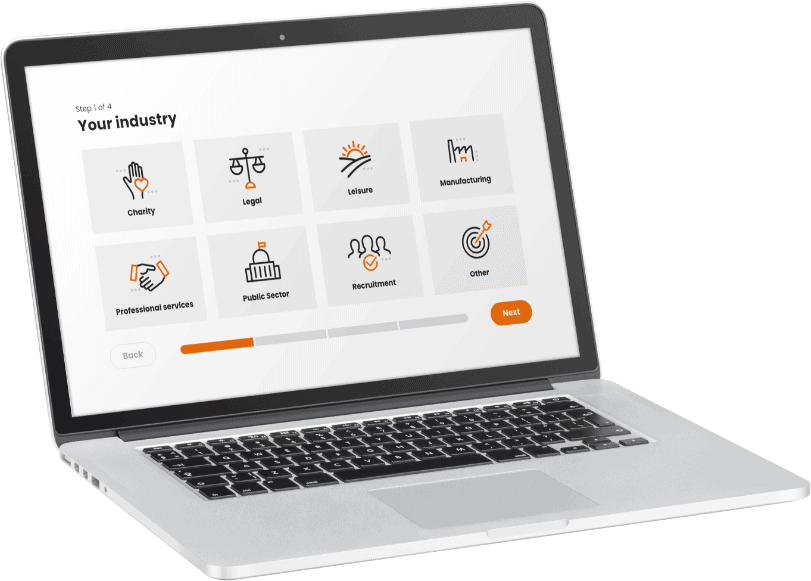 See how technology can improve your business…
There is an ideal technology solution for your business, whatever your objectives. From a full-scale digital transformation project to simply saving money on your current IT setup.
Answer 4 questions to find which solution is right for your business.
Why choose EBC Group for your IT Support Services?
By working with us for your IT services, we can create a cost-effective solution for your IT that only focuses on what your business needs. Our aim is to improve your systems and IT infrastructure making processes in your business more efficient for your employees to reduce downtime.
Benefits of IT Services

There are many ways in which IT Services can benefit your business. Whether it is improving your security, driving efficiency or reducing downtime for your employees. See all the benefits of our IT service management:
Scaleable
With our IT services, we make it easy to scale up and down depending on your business needs. Having a fixed monthly cost for your IT makes it easy to either increase the amount of hardware you need or reinvest in your software. EBC Group services only provide what you need leaving you room to grow your IT.

Cost Effective
EBC Groups It services are also cost-effective for businesses as we set our monthly fee based solely on your needs. Therefore, you only pay for what you require with no extra costs. It is also easy to get more from your service if you wish to expand your IT package with us.

Proactive Monitoring
Our proactive monitoring of your IT network and infrastructure ensures we are always quick to fix any issues that occur both remotely and on-site. Therefore, we are constantly maintaining your IT network and responding to issues the instant they occur to reduce downtime for your employees and help them to work more efficiently.

Reduce Security Risks
Reducing security risks is a significant benefit for any business as it helps to protect the systems, data, and reputation. By reducing the risk of cyberattacks, IT services can help to mitigate these risks and ensure business continuity, customer confidence/loyalty and operational efficiency.
Improved Efficiency
IT services can improve a business's efficiency by automating tasks, providing real-time data, improving communication and collaboration, optimising business processes, and providing 24/7 support. Overall, IT services can help businesses to operate more efficiently and effectively, enabling them to better compete in today's fast-paced business environment.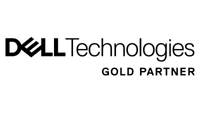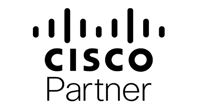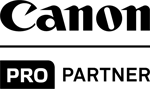 Ready to get started?
Take the first step towards transforming your business with cutting-edge IT solutions. The EBC Group team are here to answer your questions.
General Questions:
0121 368 0154
hello@ebcgroup.co.uk