IT Services for Charities
& Non-Profits
Industry-leading IT solutions for charities and non-profits
We work closely with you to understand the needs of your organisation and provide personalised, cost-effective charity IT solutions which help you to achieve your goals.
We offer a wide range of IT services for charities, from IT support and connectivity, to IT infrastructure projects.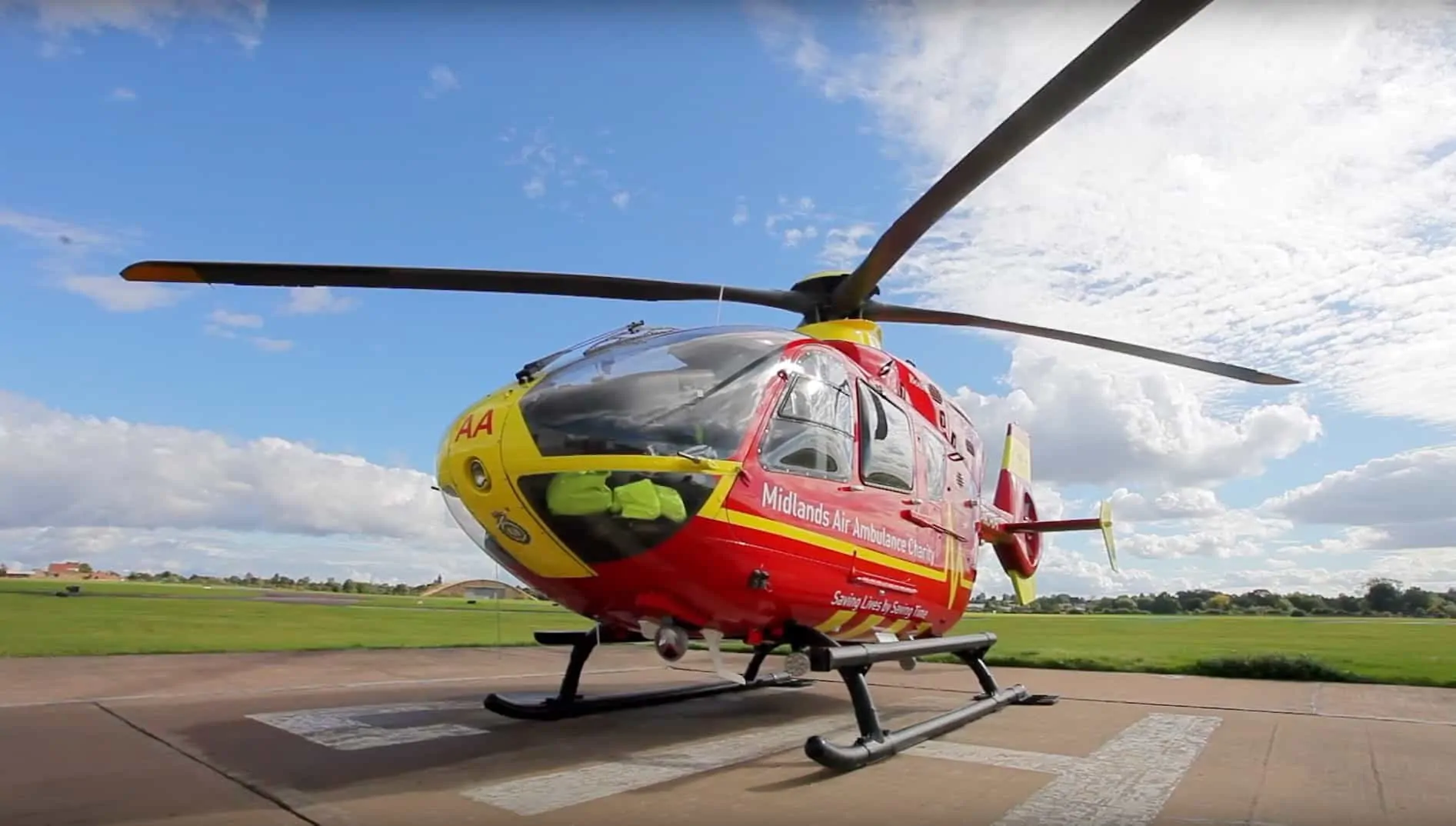 What we can do for your Charity or Non-Profit
Charities and non-profit organisations need reliable, effective IT solutions to operate efficiently, add value, facilitate workflows and ensure the safety of their data. With our managed IT services, we can offer a cost-effective solution to managing your IT by providing you with all of the IT infrastructure you require, whilst also enabling you to only pay for the services and usage level you need.
Paying for your IT services monthly can also help with planning your budget. We partner with leading technology brands, such as Microsoft, Xirrus, Watchguard and Cisco to secure the best deals on the latest technology. This means that we can provide you with the highest quality systems and products at the most competitive prices, ensuring your organisation gets the best value for money.





Calculate IT support costs
See your estimated support costs for your charity or non-profit.
What IT support do Charities need?

As a charity or non-profit, an issue with your systems or website can have a huge impact on your organisation, as any system downtime can lead to a significant loss in donor funds. At EBC group, we provide high quality charity IT support. We can provide you with a robust, cost-effective solution, taking full responsibility for your systems, so you have peace of mind that everything will remain running smoothly. We'll support you by resolving issues via our helpdesk, automated remote monitoring of your IT infrastructure, and on-site support and maintenance if required. Our friendly IT helpdesk teams are knowledgeable and experienced, so will help you solve any difficulties you encounter quickly and efficiently.
What are the most common technology challenges that Charities face?

Sadly, charities and non-profit organisations are amongst those most commonly targeted by cybercriminals due to the donations they receive. They hold a large amount of confidential data which hackers can use to generate phishing and ransomware attacks which can be used to reveal sensitive donor information, as well as your own organisational information. This can be very damaging to the reputation of your organisation and mean a loss in vital support from donors. We can help mitigate the risk of a cyber attack by providing the best cyber security solutions available. We also offer penetration testing to test whether your systems are secure, and cyber security training to ensure your teams are able to detect and deal with any security threats when they arise.

We also realise that organisations in the charitable sector have specific compliance requirements that must be adhered to. We can help to ensure that you are compliant with industry regulations via access control, firewalls, threat detection software, cloud backups and data encryption systems so your stakeholders can feel safe providing information and donations to you
How IT Solutions can help Charities and non-profits:

Our cloud computing solutions mean that your charity or non-profit organisation can transfer the responsibility of running on-premises hardware and software over to us, saving you hassle and substantially reducing your capital spend. We provide a range of different cloud solutions and can help you to identify which services would suit your organisation's needs and budget.

Like many organisations, charities are adopting remote working, and digital workspaces are now a key part of the modern working environment. Our digital workspace solutions enable your teams to collaborate and work efficiently from anywhere, improving productivity whilst reducing your costs. Digital workspaces reduce the need for physical hardware and office space, which frees up funds that can be invested elsewhere. We can assist you in planning, implementing and supporting a digital workplace which fulfils all of your employees' needs and helps to future-proof your organisation.
What telephony solutions do charities need?

With your teams working from various different locations across a range of different devices, having a modern communications solution is vital. We offer the latest in IP telephone systems and unified communication solutions, with live voice, audio, video conferencing, and web collaboration all brought together in one easy-to-use interface so that your employees are connected and able to communicate effectively.
What print solutions do charities need?

At EBC group, we offer a range of print solutions to support your charity or non-profit's print needs, from your simple office printing requirements to helping you to produce high quality marketing materials such as brochures and leaflets. With our managed print services, we can fully manage your printers, scanners, copiers and multifunctional devices, as well as provide a document management and workflow solution, delivering long term cost savings by reducing print volume as well the amount of ink, paper and energy you use
Charities and Non-Profits we work with
We provide IT solutions to a range of charities and non-profits across the UK, including Midlands Air Ambulance, Dogs For Good, Worcestershire Association of Carers, Worcestershire Wildlife Trust and the Chamber of Commerce for Herefordshire and Worcestershire and the Black Country, offering them the best in managed IT infrastructure and cloud solutions, business connectivity, security solutions and many other services.
"

We made a decision to work in a different way, adopting full remote access to our IT systems and Office 365. When the UK went into lockdown we were immediately able to just close our office base down and have our all of our staff working remotely, with absolutely no disruption to our service for carers; who at that time, required our support, more than ever.

"
Award winning IT services for the charity sector
We've been recognised at a number of IT industry awards, including Managed Service Provider of the Year and Cloud Project of the Year


Industry leading partnerships
Our partnerships with leading global IT innovators and manufacturers means we provide state-of-the-art solutions at cost-effective prices


Certified and experienced team
Our team are trained and certified to the highest levels. Our accreditations include; ISO 27001, ISO 9001, Cyber Secure Plus and FCA accredited