IT Solutions for the Legal and Finance Industry
Transforming complexities into clarity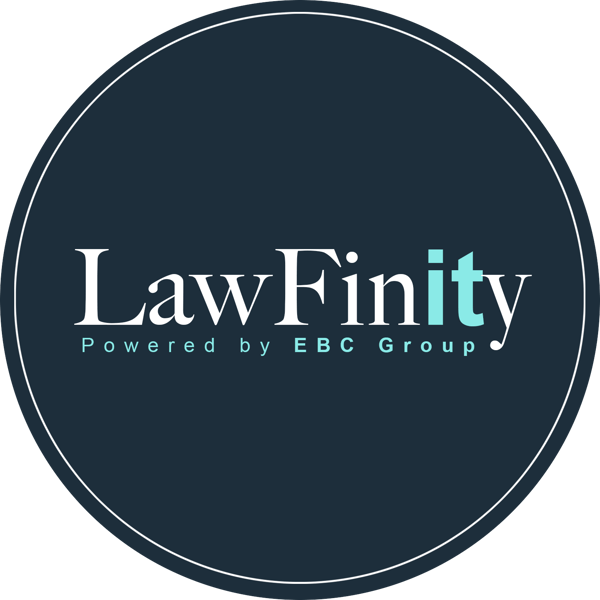 Our Services
Explore our services to see how we simplify your IT needs, enhance security, and help to reduce risk to your business.

IT Services

Cyber Security

Comms

Print & Data
Discover the power of tailored IT solutions designed to secure, streamline, and transform your business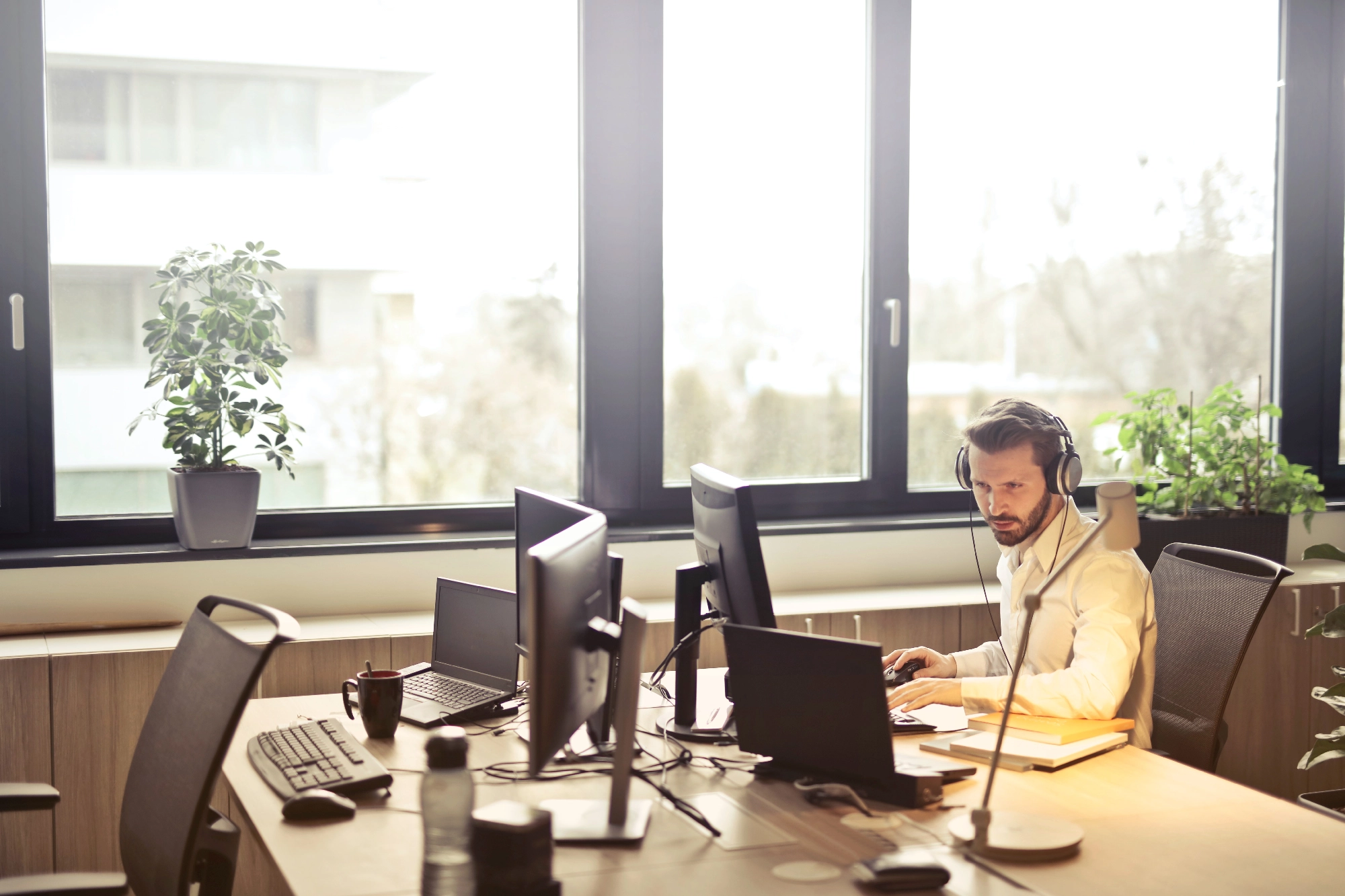 About lawfinity
Bridging the Gap Between Law, Finance, and Technology
Founded on the principle of driving innovation and efficiency, LawFinity has become a trusted partner in IT solutions for the legal and financial sectors.
"We wanted a supplier that would be a partner with us rather than just a vendor.

A solution provider that would provide continued support, and be there for us when we needed help. We found this in EBC Group.

"
Built on experience
LawFinity, a division of industry-leading Managed Service Provider, EBC Group, draws upon a rich legacy of over 30 years of expertise.
Leveraging EBC Group's vast experience and reputation allows LawFinity to build bespoke technology packages suited to your individual business needs.