Industry
Delivering Specialised IT Solutions Tailored to Your Industry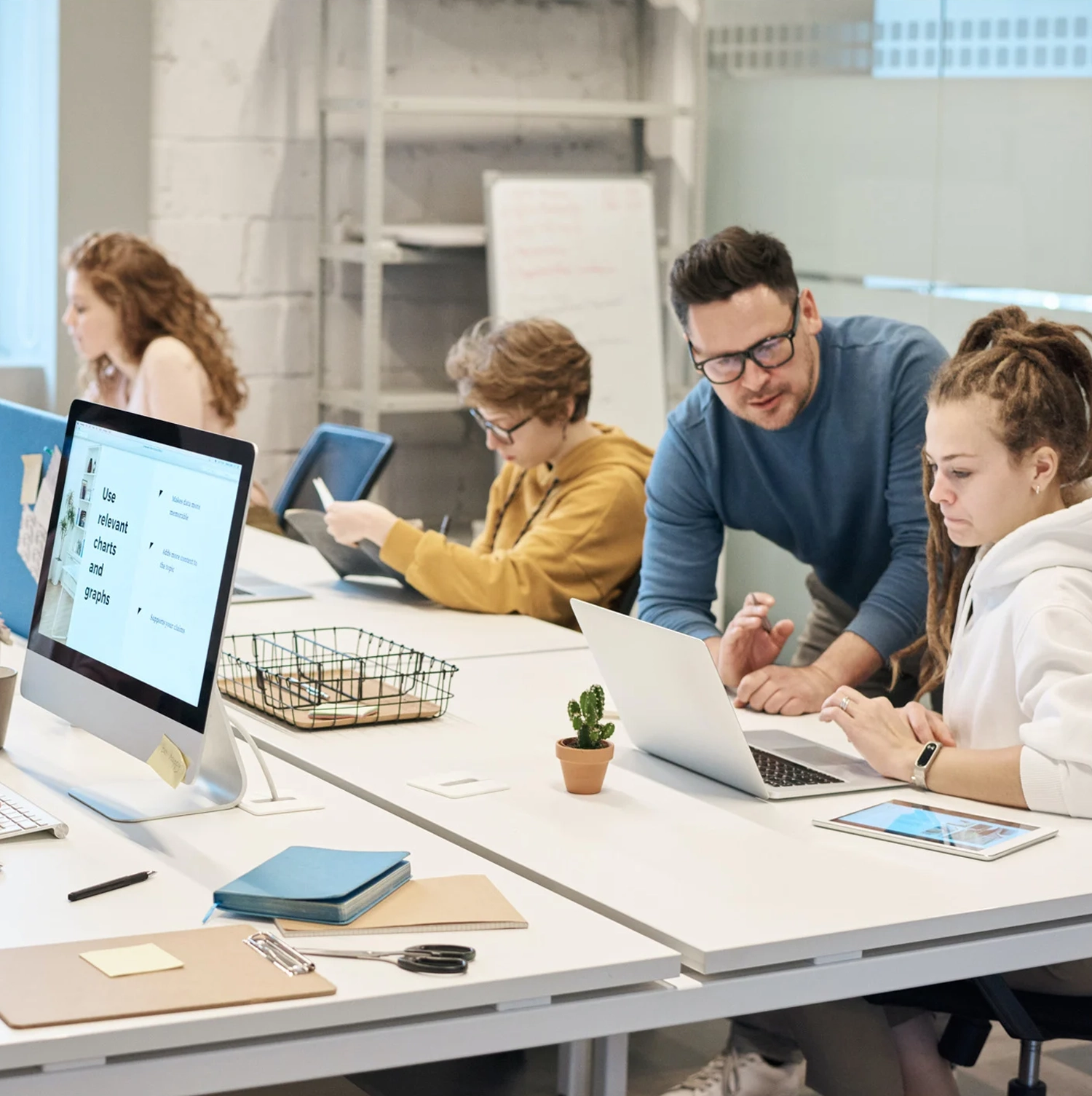 Arrange a FREE IT Audit for your business
Significant experience of providing IT services across a range of industries
We have over 30 years' experience in providing managed services to businesses across a wide range of industries and sectors.
We understand that every business is different and has its own set of objectives, however we are also know that there are common challenges within industries which we can share.
We offer a full range of services and solutions to organisations across different industries. Our services include IT Support, Cloud Solutions, VoIP Telephony, Connectivity, Cyber Security and Print & Data.
To see how we have worked with businesses in different sectors on award winning projects, please see our case studies.
30 +
years of providing IT solutions
750
organisations that we work with
98 %
customer retention
Industry Expertise
EBC Group have significant experience providing technology solutions for clients across a wide range of industries:
Ready to get started?
Take the first step towards transforming your business with cutting-edge IT solutions. The EBC Group team are here to answer your questions.
General Questions:
0121 368 0154
hello@ebcgroup.co.uk