IT Services for Public Sector Organisations
Who we've worked with in the Public Sector
We work with public sector organisations across a range of different disciplines, including local government, healthcare, law enforcement and education. These include Avon & Somerset Police, West Midlands Metro, Selly Park Girls School and Wolverley High School.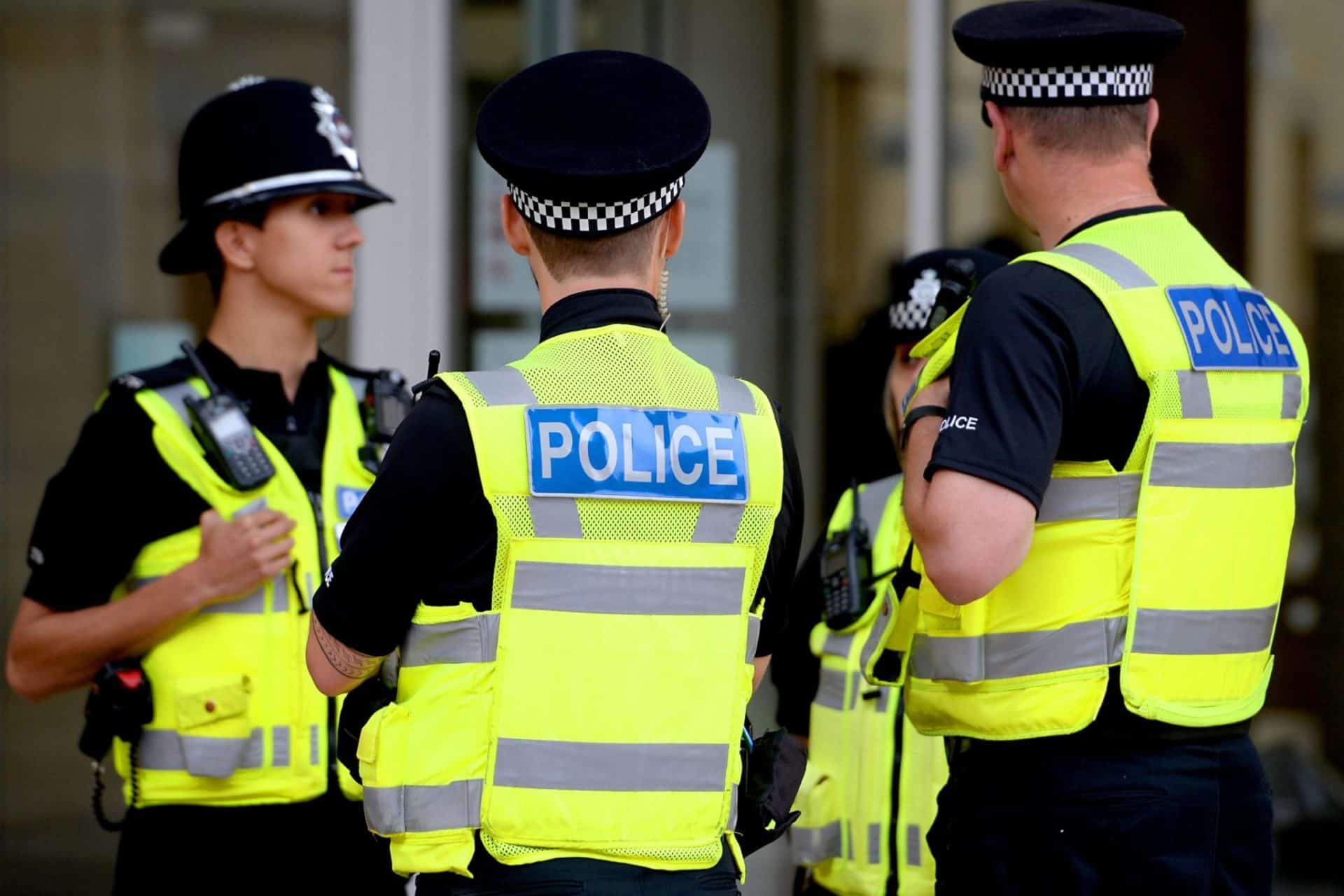 Whatever type of public sector organisation you are, whether you're working in an office or on the frontline, having the right IT services in place is vital for your team to be able to perform their jobs effectively.
We understand that budgets within public sector organisations can be tight, so deciding where to spend allocated funds can be difficult. However, public sector organisations that rely on out-dated legacy IT systems can be unproductive and also potentially leave you open to cyber attacks. Our IT Solutions are tailored to public sector organisations which will enable you to focus on what's important to your organisation.
We're accredited to a number of recognised standards and awarded to work in various public sectors & education frameworks,, which gives you peace of mind that you're dealing with a trusted and compliant technology partner.
Our Public Sector Clients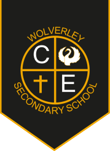 Calculate IT support costs
See estimated support costs for your public sector organisation.
What we can do for your Public Sector Organisation
We offer a range of IT services for public sector organisations which can help to function more effectively and cut costs at the same time.
Performing an IT Audit on your current infrastructure will identify areas of your IT that need modernising for compliance and/or security reasons. This will also look to streamline your processes to increase productivity.
Having IT systems that work efficiently and securely is vital, however if something does go wrong, having access to excellent IT support is crucial for all public sector organisations.
Our IT experts are always on hand to help you resolve any issues over the phone or in person. Our fully managed IT support offers a more cost-effective solution than traditional models and is delivered at a fixed monthly fee, making it easier to manage your budget.
Cloud computing solutions are an affordable and flexible way to store and manage your data, and take away the hassle of running your own hardware and software.
Our cloud backup and recovery services mean that whatever happens, we will get your organisation back up and running, and your systems restored to their original state as soon as possible. Your data is stored in our state-of-the-art data centre and can be recovered in as quickly as minutes so you can feel confident that your IT is in safe hands.
Why are accreditations important for the Government sector?

Government organisations need additional reassurance when selecting an IT partner, and accreditations and frameworks provide the evidence that a provider is operating to a minimum level of compliance.

We have been certified by a number of industry recognised bodies to give you the peace of mind that you're working with a trusted and compliant technology partner. We have been certified with a number of International Organisation for Standardisation (ISO), as well as Cyber Essentials Plus. This means we are fully cyber secure and go beyond our cyber security risk mitigations.

Our ISO accreditations:

ISO 27001: Information Security

ISO 9001: Quality Management

ISO 14001: Environmental Management
Why is cyber security important to public sector organisations?

With public sector organisations often having tight budgets and many stakeholders to have to reassure, spending money on updating and maintaining IT can be seen as a lower priority. However, with public sector organisations seen as an easy target to cyber criminals, having out-of-date IT systems can leave your organisation vulnerable to attacks.

Ransomware is a particular threat to the public sector, which has always been a target for cyber criminals intent on data theft and criminal damage. Ransomware is a type of malicious software that infects computer servers, desktops, laptops, tablets and smartphones, often spreading across networks to other devices.

We can make sure your systems are secure via fire-walling and anti-virus software. By ensuring that your systems are fully patched, we can help your organisation stay protected against these threats. But if the worst does occur, having your systems backed-up with a disaster recovery plan in place is vital.
How can technology help improve public sector operations?

By carrying out an IT audit, it is possible for public sector organisations to implement new IT solutions to make their organisation more efficient and save money. By analysing the organisation's current operations, it's possible to find bespoke solutions to unique security and productivity issues your existing operations face.

We help public sector organisations identify ways to make cost-saving and quality improvements to their current operations. For example, our expert team helped save Avon and Somerset Police an estimated £650,000 by benchmarking their current managed print value propositions, quality, and compliance with information protection requirements.
"

Within two years of switching our bulk print, we were in pocket by £650,000, which helped us continue delivering excellent policing in the face of funding reductions.

"
Award winning IT services for the public sector
We've been recognised at a number of IT industry awards, including Managed Service Provider of the Year and Cloud Project of the Year


Industry leading partnerships
Our partnerships with leading global IT innovators and manufacturers means we provide state-of-the-art solutions at cost-effective prices


Certified and experienced team
Our team are trained and certified to the highest levels. Our accreditations include; ISO 27001, ISO 9001, Cyber Secure Plus and FCA accredited