Chamber of Commerce implement new IT environment
Established in the 1830's, Herefordshire & Worcestershire Chamber of Commerce is a dynamic member-led, not for profit organisation, working to support the local business community. The Chamber team supports their membership across the region which consists of 1,500 organisations.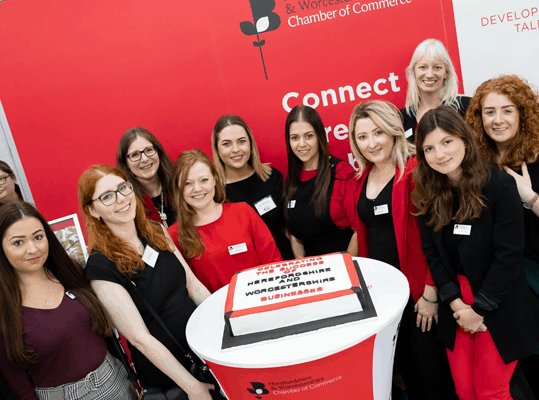 The Chamber of Commerce were looking for a new IT provider to support and manage their IT and telephony environment. They put the IT implementation to tender with the requirement to meet the following objectives.
Full managed service and IT partner
Added security and reliability
Future-proofed systems with the ability to work remotely
After completing a thorough tender process, EBC Group were selected above a range of other providers to become as the Herefordshire and Worcestershire's Chamber's new IT partner. EBC Group were able to fully meet the brief set out by the Chamber of Commerce whilst also providing recommendations for future-proofed solutions.
EBC Group took the time to understand our systems and processes and were able to recommend services that will really benefit our team and our members. As it transpired updating our technology at the start of the year was very timely and helped us overcome a number of challenges, which would have prevented us from working remotely during the COVID-19 lockdown.
Challenge
Modernise IT environment, more security with the ability to work remotely
Solution
Onsite IT infrastructure with the combination of RDS and thin clients

Benefits
Modernised IT environment with increased security and the ability to remote work
Approach
EBC Group provided a range of recommendations for modernising the Chamber's IT. We provide a range of managed services, fully supported by our IT helpdesk, plus a flexible VoIP solution.
A managed service for ongoing management and support

Recommended thin clients and RDS environment

New backup solution implemented
Results
Herefordshire and Worcestershire Chamber of Commerce have a modern IT environment with the ability to work remotely in a secure environment.
A new onsite infrastructure gave improved performance

New firewall and anti-virus for added security

New flexible VoIP telephony solution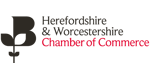 Herefordshire & Worcestershire Chamber of Commerce
Industry:
Public Sector
Location:
Worcestershire
Employees:
65