Communications
Enabling seamless connections with advanced communication technologies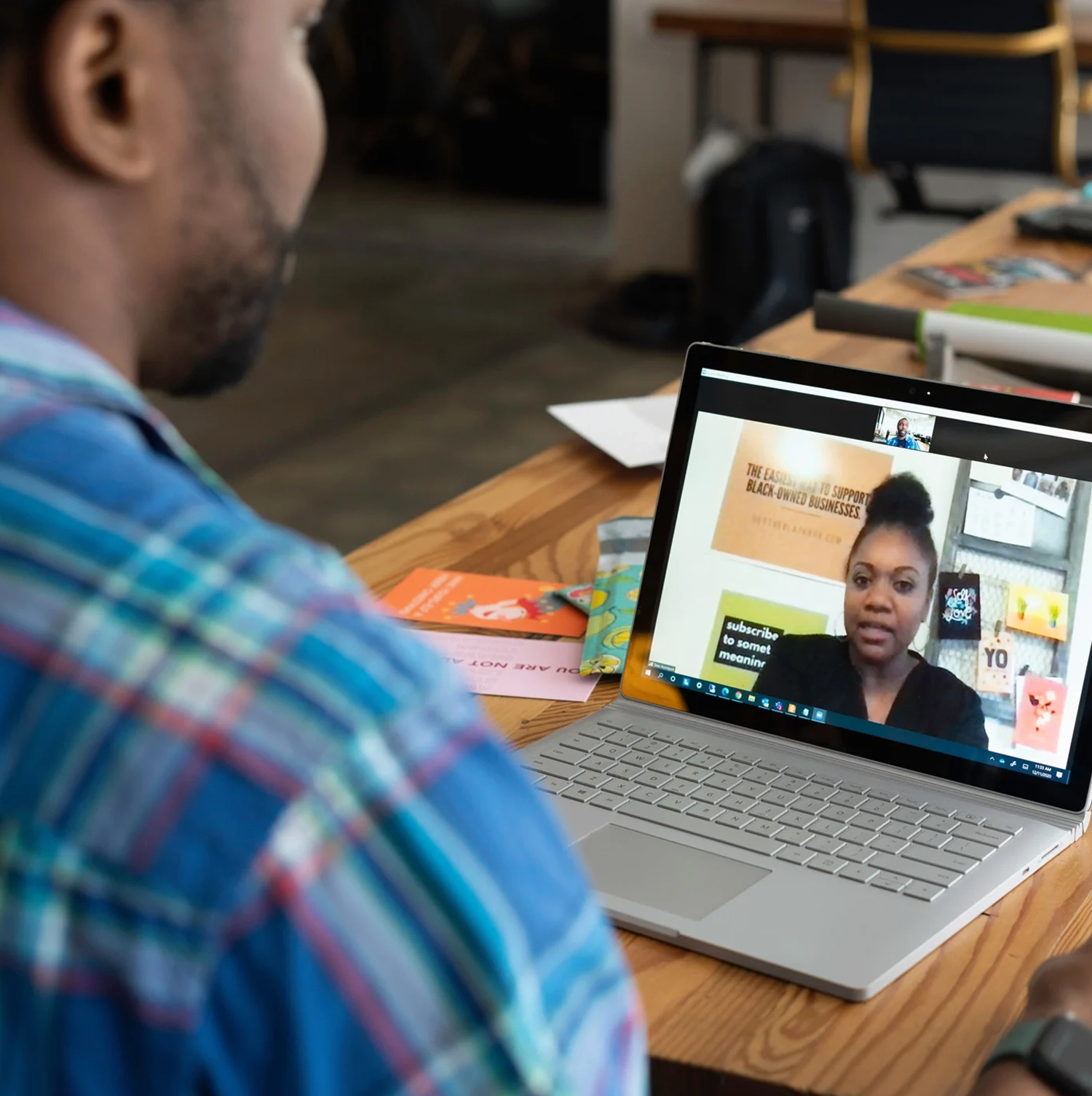 "We were looking for an organisation that could take us to the next level of IT provision. EBC Group offer exceptional value for money and support us in our commitment to keep our costs down, enabling us to re-invest as much as possible into patient care.

"
Advanced communication technology is vital to running your business
Modern communications IT services have led to improved accessibility, optimised business processes and ultimately increased productivity in the workplace. A more integrated workplace enables employees to easily and quickly communicate internally and with customers. This then leads to improved efficiency and productivity in your workplace.
With the PSTN switch-off taking place in 2025 many businesses are examining their existing telephony, telecom security services and connectivity provisions. Having someone manage all of your telephony and IT communications from one place gives companies the flexibility to maximise productivity and reduce costs and downtime.

Telephony
The most advanced software-based IP communications solutions
Unified Comms
Bringing all your communications sources together in one simple interface

Mobiles
Unbeatable business mobile solution, tailored to your demands and budgets

Connectivity
High-speed connectivity is essential for running a modern business
Why choose EBC Group for your communication services?
Our advanced software IP-based telephony enables organisations to benefit from the numerous features of a modern unified communications telephony system.
Unified Communications (UC) refers to a phone system that integrates multiple communication methods within a business, including phone calls, video conferencing, instant messaging, email or SMS.
It will integrate all these communications seamlessly and will be compatible with your existing IT infrastructure and business platforms, such as your company CRM. Meaning you have a streamlined communication service from top to bottom. This will help your business to communicate directly with customers effectively.
Benefits of communication IT services

Efficiency
Hover for more info
Unified telephony services enhance staff communication, facilitating call redirection and online meetings from a single platform, even when remote. This reduces dropped calls and elevates customer service.

Cost effective
Hover for more info
Partnerships & Frameworks
Unified communications eliminate the need for multiple subscriptions, as one provider manages and supports all telephony needs, effectively reducing overall communication costs.

Security
Hover for more info
Certified & Experienced Team
Unified communication technology enhances cybersecurity by centralising and encrypting all communications, including meetings, emails, and calls. Utilising robust security software and two-factor authentication, it offers reliable protection.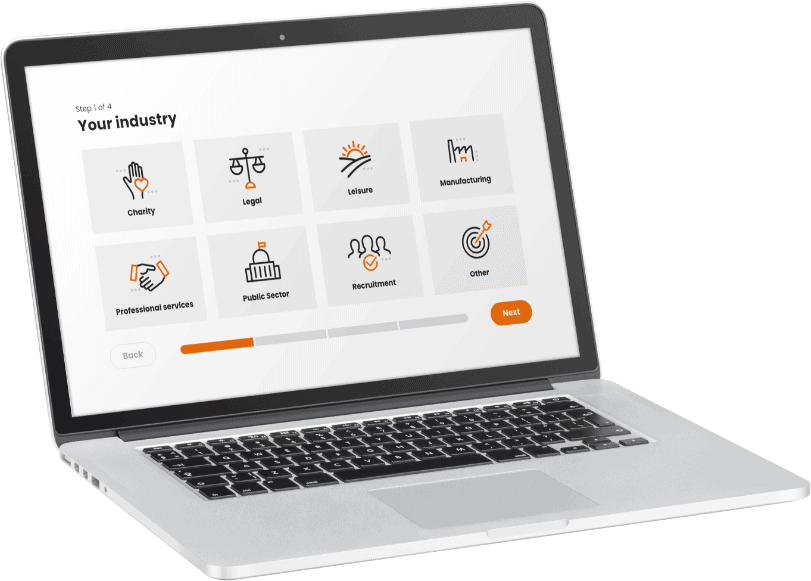 See how technology can improve your business…
There is an ideal technology solution for your business, whatever your objectives. From a full-scale digital transformation project to simply saving money on your current IT setup.
Answer 4 questions to find which solution is right for your business.









Ready to get started?
Take the first step towards transforming your business with cutting-edge IT solutions. The EBC Group team are here to answer your questions.
General Questions:
0121 368 0154
hello@ebcgroup.co.uk