Managed cyber security services
Fortify your business with robust cybersecurity solutions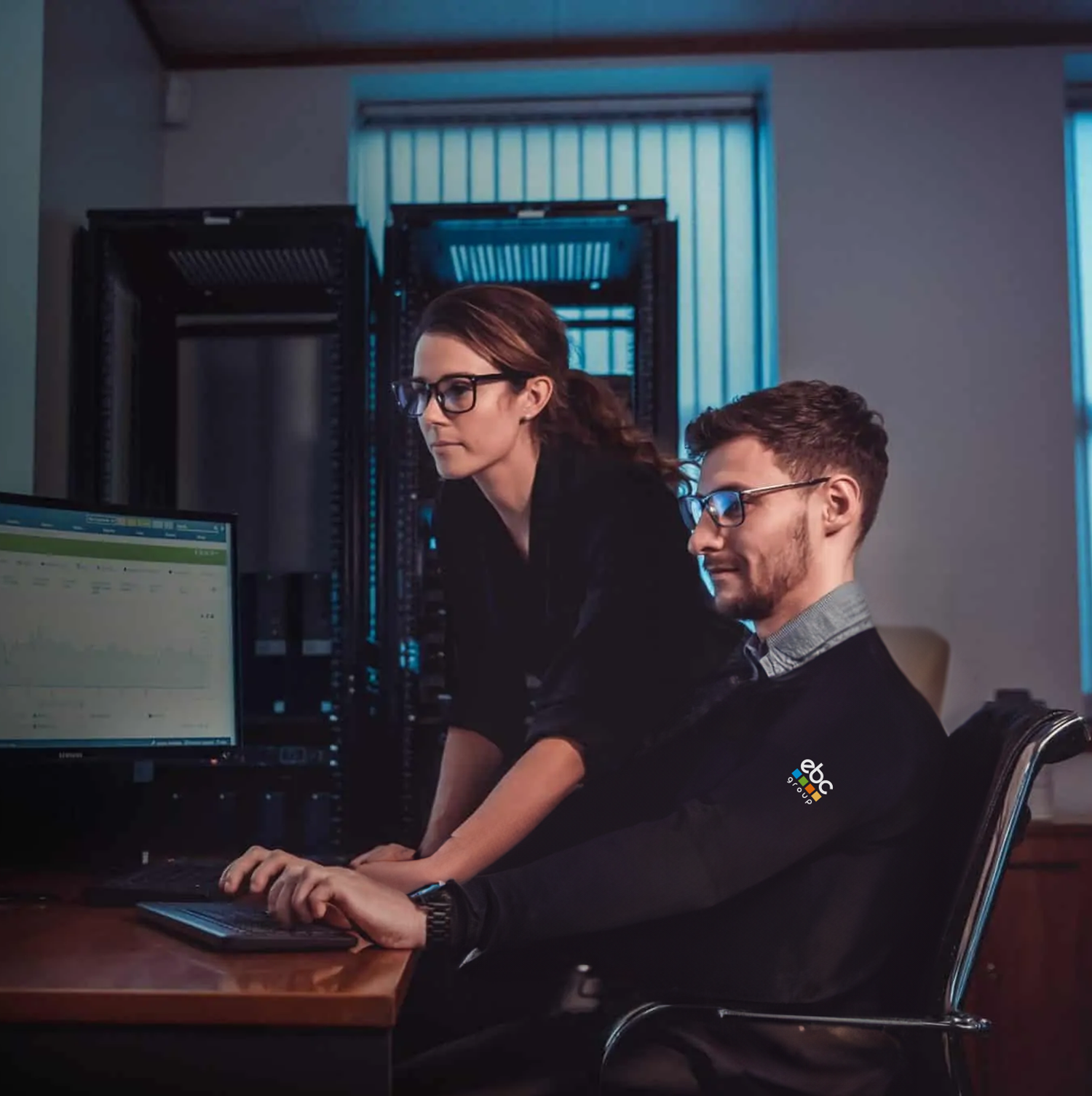 Protect your essential data, systems and IT infrastructure with the latest cyber security solutions
EBC Group provides the very best in IT cyber security for businesses looking for premium IT performance in a protected, secure environment. Our cyber security adds vital layers of protection to businesses, helping them avoid the potential devastation of a cyber-attack.
Our intrusion prevention technology provides real-time protection against network threats. In addition, we offer the latest and most advanced filtering systems and anti-spam systems direct from our privately owned data centres. Your business can also rest easy with the security of a complete disaster recovery solution.
Our Cyber Security Packages
Includes:


Suspicious Email Rules / Forwarding Alerts

Premium
Includes:


All features of the Basic package

Microsoft Secure Score Optimisation

24/7 Managed Detection & Response + SOC

Includes:


All features of the Basic and Premium packages

Microsoft Secure Score Optimisation

24/7 Managed SIEM Detection + SOC

5 Hours of Managed Incident Response
Managed Incident Response
Managed Incident Response can be added to all of our cyber security plans on a POA basis. For more information, please contact us.
What is Cyber security?
Cyber security focuses on reducing the threat of malicious online attacks like ransomware, malware and other cyberattacks. It focuses on implementing device and data protection as well as training staff to identify potential threats before they happen. As a result, cyber threats are greatly reduced.

The Importance of Cyber Security
Without cybersecurity, you leave your business's personally identifiable information and systems, vulnerable to cyber threats. Hackers can take advantage of sensitive information about employees and clients held by every business. Not having processes in place to protect your data makes your business an easy target for hackers with malicious intent. Just like you would want to protect your physical office with fences, security cameras and passes to get into the building, you should take the same approach to protect your network and data.
You can build up your cyber security layers through
employee training
, firewalls and threat prevention software in place, and fully managing sensitive data protocols within your business. Being the victim of a malicious attack has major financial and security repercussions for your business. As a result, your systems could be paralysed, preventing employees from working and causing your entire IT network to fail. Not only will it be costly to replace your IT infrastructure, but you could also receive a heavy fine from the ICO if your sensitive data (or PID) is compromised.
Cyber security is crucial for every business if you want to be fully protected and secure your business from hackers.
"We hold a lot of personal and confidential information about our clients, and businesses like ours are seen as a soft target to cyber criminals. EBC Group have provided us with a series of cyber security protection, meaning that our info and client data is much more secure and protected from cyber criminals.

"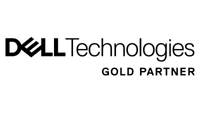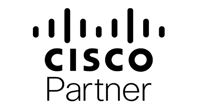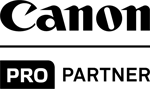 EBC Cyber Security Solutions

Protect
Intrusion prevention technology providing real-time protection against threats

Test
Powerful Penetration tools, to help you identify and secure vulnerabilities

Train
Empower your employees to protect your business against cyber threats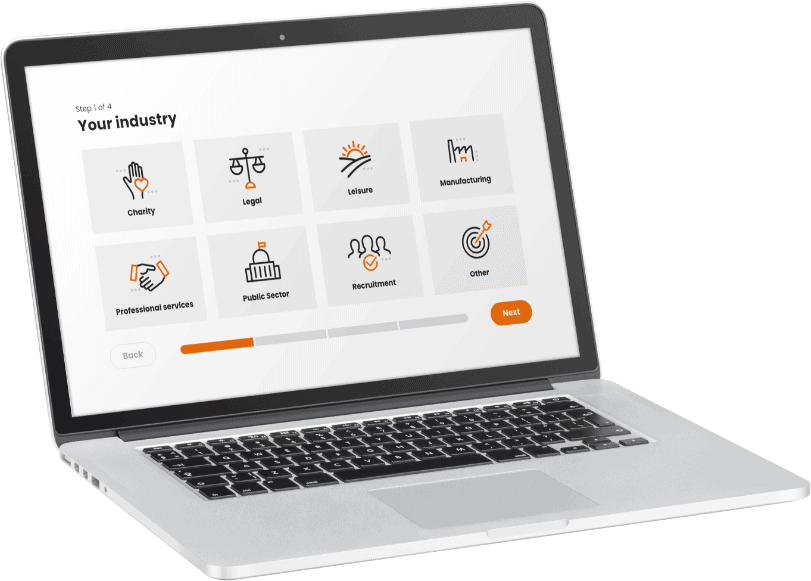 See how technology can improve your business…
There is an ideal technology solution for your business, whatever your objectives. From a full-scale digital transformation project to simply saving money on your current IT setup.
Answer 4 questions to find which solution is right for your business.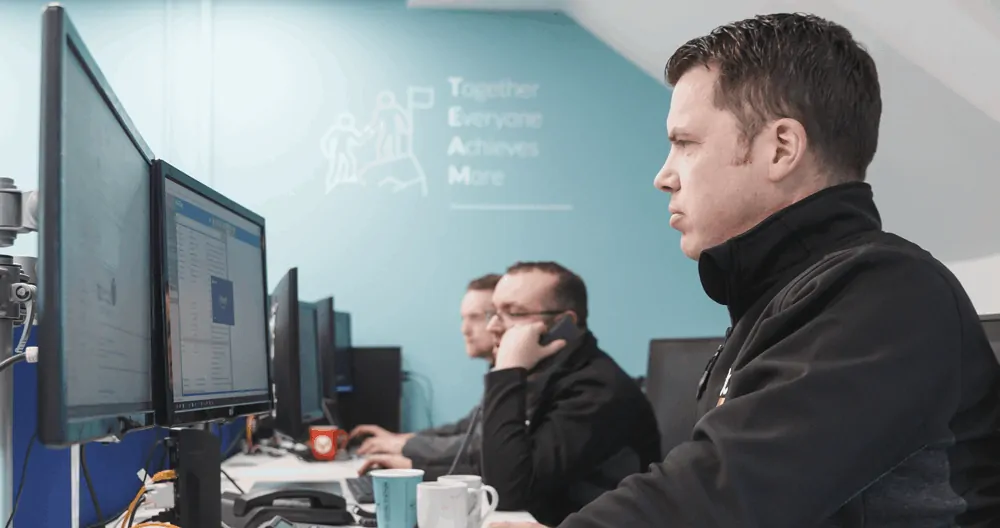 Why choose EBC Group for your Cyber Security solutions?
Your business needs to add layers of cyber security to help protect your organisation from online threats. Our team delivers the best innovative cybersecurity software, monitoring and tracking that keeps your data and systems accessible and secure. We aim to work with you and recommend solutions that secure files, data and personal information inside and outside your organisation.
raining also provides extra layers of security, training your staff to identify threats, negating the work of hackers using phishing emails and getting into your business.
See more benefits of our cyber security solutions below.

Benefits of Cyber Security solutions
Protect against internal and external threats
Ransomware and malware are the most common types of cyberattacks hackers use and without a proper firewall, antivirus software or network protection, you could be leaving your business vulnerable.
A hacker can take down your entire business network, take it hostage, or delete all your personal and financial information. That's why cybersecurity software helps to protect your business systems and devices both when in the office and remotely. Our cyber security protection page goes into detail about all the cyber security software that we use.
Compliance
Having basic cyber security in place such as threat prevention software and data protection is now not just a commodity but a legal requirement. GDPR compliance is essential to keeping your business compliant and cyber security plays a massive part in that. Failing to be GDPR compliant can bring huge consequences for your business. We are also a cyber essentials plus certified company, so we can help your organisation become fully compliant.
Training
Training your employees to spot and report potential threats from within your business keeps your organisation secure from the bottom up. The most common form of attack that malicious agents use is phishing and social engineering. They use targeted emails to pose as customers and employees which could lead to them having full access to your systems. But if staff are trained to spot these attacks, it helps to protect your business from the inside.
Costs
Having multiple layers of cyber security could help you reduce your costs in the long run as cyber attacks are very costly to your business for several reasons. The average cost to undo the damage from a cyber attack is around £700,000. This doesn't include the fine you could receive from the ICO if you fail their cyber security checklist. One attack could take your business down, if not from the fallout of your business systems, but financially as well. Security protects your systems and your business. It's better to pay for multiple layers of cyber security protection, instead of taking a costly risk.
[MDR]
Manage, Detect & Response
The MDR is managed by a cyber security provider who have expertise in detecting and responding to sophisticated cyber attacks. They are operated by a SOC and enable end-to-end addressing of cyber threats.
MDR differs from managed security services (MSS) by being more focused on threat detection and response rather than the traditional monitoring and alerting process.




[SOC]
Security Operation Centre
The SOC focuses on threat monitoring and incident qualification. This is made up of a team responsible for monitoring, threat detection, analysing, and responding to security incidents and threats in an organisations information technology (IT) infrastructure.
[SIEM]
Security Information &
Event Management
The SIEM is a technology solution that combines security information management (SIM) and security event management (SEM) functionalities to provide comprehensive security monitoring, threat detection, and incident response capability.
It accomplishes this by collecting a log of data and security events. SIEM systems can gather data from sources such as firewalls, intrusion detection/prevention systems, anti-virus software, and authentication systems.
Ready to get started?
Take the first step towards transforming your business with cutting-edge IT solutions. The EBC Group team are here to answer your questions.
General Questions:
0121 368 0154
hello@ebcgroup.co.uk