Improve flexibility and increase productivity with remote working
Business with no limitations – remote IT solutions that meet the challenges of a modern workforce.
EBC Group provides remote working solutions that give your employees the ability to work any time, from any location, with access to systems and applications from a multitude of devices, including tablets, smartphones and laptops.
Our range of remote working solutions will ensure your employees can perform their usual day-to-day tasks without the tie of being in the office, including access to all relevant data and applications with the same levels of security and compliance.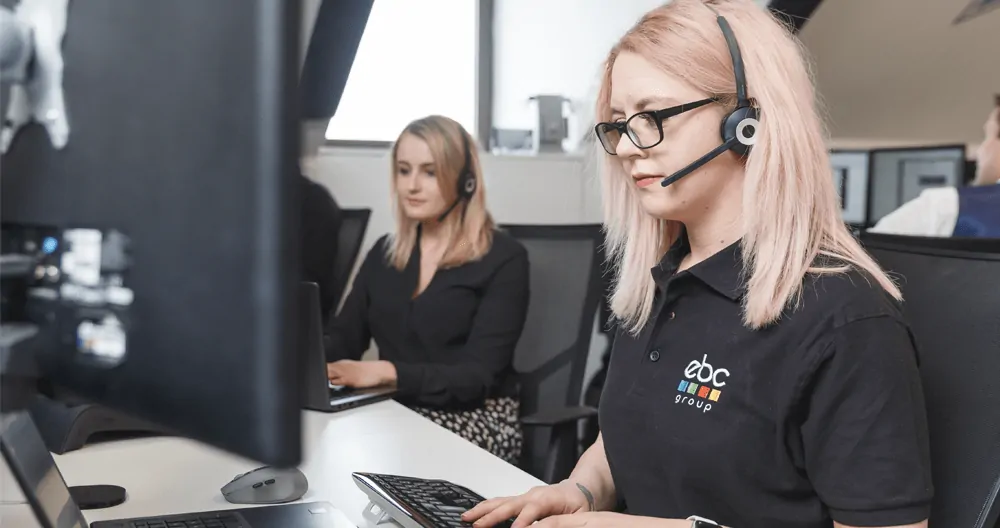 78%
of businesses who can work remotely have experienced at least one benefit of remote working
31%
of businesses plan to offer greater flexible working options over the next 12 months
An ideal situation would see your home workers being able to operate exactly as they would within the office, with seamless access to documents and data and the ability to easily share work with other team members and customers. Whilst being easily accessible to customers via your phone system or video conferencing.
There has been a significant increase in the number of organisations using Office 365 for their remote workers. EBC Group's Managed Office 365 service ensures that your team can access their data securely and it's fully backed-up as well as fully integrated into all your processes.
Our team of highly trained technical specialists will identify your remote working demands, helping to plan, implement and support your remote working solutions, offering a comprehensive range of services that includes, data management communications,cand IT support.
"

We made a decision to work in a different way, adopting full remote access to our IT systems and Office 365. When the UK went into lockdown we were immediately able to just close our office base down and have our all of our staff working remotely, with absolutely no disruption to our service for carers; who at that time, required our support, more than ever.

"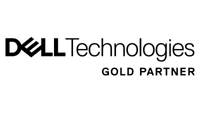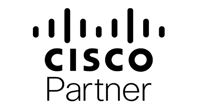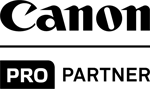 Productivity
Increase productivity of your workforce, with home and remote working capabilities, helping staff access business systems from any time and any location



Reduce costs
Reduce the costs of office overheads, including utility bills and maintenance, freeing up space and reducing carbon footprint



Time saving
Employees can save time commuting back and forth from the office, using that time much more valuably to complete tasks and close business



Support
Whether in the office or working remotely, employees will receive the same level of support and security across their systems




Collaboration
Communicate and collaborate with colleagues and clients with a host of remote comms tools, including conferencing, messaging, email and Skype



Automation
Automation of workflows and processes eliminates the time on manual tasks; ensuring employees access the right information and complete it at the right time


Calculate IT support costs
See your estimated support costs.
Our Remote Working solutions?
Why choose EBC Group for your remote working solutions
Our solutions empower your workforce with the flexibility to work anytime, anywhere and from any device, ensuring seamless access to systems and applications. We prioritise data security and compliance, enabling your employees to perform their tasks with peace of mind. With our experienced team of technical specialists, we offer comprehensive support, including communication tools, data management and IT support. Trust EBC Group to optimise productivity, reduce costs and provide reliable remote working solutions tailored to your needs.

We are a trusted & accredited managed service provider with a proven track record of delivering for businesses from across the UK










Benefits of Remote Working Solutions
Increased Productivity
EBC Group's remote working solutions enable employees to access business systems and perform their day-to-day tasks from any location and at any time, leading to increased productivity and efficiency.
Cost Reduction
By embracing remote working, businesses can reduce costs associated with office overheads, including utility bills and maintenance expenses. This reduction frees up resources, optimises space utilisation and contributes to a reduced carbon footprint.
Support and Security
EBC Group ensures that employees, whether working remotely or in-office, receive the same level of support and security across their systems. This consistency ensures a seamless experience and maintains the integrity of data and applications.
Improved Collaboration
With EBC Group's remote working solutions, employees can effectively communicate and collaborate with colleagues and clients through a variety of remote communication tools. This includes conferencing, messaging, email and video calls. This fosters collaboration, boosts teamwork and enhances client engagement.
Secure Access
EBC Group prioritises cybersecurity in remote working environments. We provide features like multi-factor authentication (MFA) to add an extra layer of security, ensuring that only authorised individuals gain access. Additionally, antivirus protection, such as Sophos Home Edition, blocks advanced viruses, malware, exploits, and ransomware attacks, safeguarding remote workers and their data.
What remote work can I do from home in the UK?

Remote work offers a wide range of opportunities that you can do from the comfort of your home in the UK. Popular options include roles like virtual assistance, customer service, content writing, graphic design, software development, online tutoring, digital marketing, and e-commerce. These flexible remote positions allow individuals to work remotely and contribute their skills and expertise to companies and projects without the need for a physical office presence.
What are the biggest problems with remote working?

The main challenges of remote working can include feelings of isolation and lack of social interaction, difficulties in maintaining work-life balance, potential distractions at home and the need for effective communication and collaboration tools. Addressing these challenges requires establishing strong virtual connections, setting boundaries, creating a conducive workspace, and implementing strategies to foster engagement and teamwork among remote employees.
How do you solve problems related to remote work?

To address challenges related to remote work, it's important to establish clear communication channels, utilise collaborative tools and maintain regular check-ins with team members. Implementing effective project management strategies, promoting work-life balance, and providing adequate technical support is also key to solving problems.
Explore Remote Working Solutions And More!
See more of our services and how EBC group can help with your remote working solutions from our team of specialists

IT & Telephony

Cyber Security

Cloud Solutions

Managed Print
Arrange a FREE IT Audit for your business