Our Managed Cloud Services
A fully managed cloud solution that delivers high performance, reliability and scalability
Our managed cloud services are a proven way of minimising your IT expenditure while improving scalability, security, uptime and system resilience. Our expert team can help with design, migration, employment, and day-to-day management requirements with our managed cloud services. All live infrastructure will be situated within EBC Group's primary data centre with a secondary back-up data centre location and resilient comms hub.
Our Managed Cloud Services

Connectivity
In order to enhance resiliency, scalability, and performance, EBC Group's managed cloud solutions connect multiple data centres through diversely routed ultra-high-speed fibre connections. This also allows us to back-up your data on multiple sites in case one of them fails. Multiple internet breakouts co-exist in each location for maximum performance and availability.




Computer And Storage
EBC Group is a Gold Dell Technology Partner with our latest data centre being able to offer scalable, high performance, geo-resilient managed cloud solutions.
Our storage is configured with a hybrid approach making use of both solid-state storage and spinning disks. This offers superior performance to your end users which is more cost-effective than typical on-premise solutions.

Monitoring and Firewall
EBC Group utilises a number of monitoring platforms to ensure a streamlined service, guaranteeing the highest levels of uptime and performance. All hardware and network connectivity across all of our data centres will be monitored 24/7 by our team. So, from our data centres, our experts will be proactively alerted if there is a security or maintenance issue. In addition, they are also used to notify clients via SMS alerts, so you are always in the loop with the work we are conducting.



Back-ups
Our data centres back-up and replicate your data on a regular basis, all whilst being monitored by our integrated Veeam's Availability Console. Our 24/7 monitoring system, automatically creates and assigns support tickets to ensure data and files are proactively backed up, and resolution back-up issues are logged and tracked efficiently.





Why choose EBC Group for your managed cloud solutions?
EBC Group offers managed cloud services which optimise your performance at a cost closer to your budget. EBC Group's Cloud Hosting platform features a hybrid setup that improves your data security by backing up all your system data from multiple secure locations.






Benefits of Managed Cloud Services

Fully Managed
Fully managed shared platform with a dedicated environment so you don't have to worry about your IT infrastructure management.
On-Demand
On-demand virtual servers and storage that you can access from any device anywhere with a good internet connection.



24/7
24/7 on-site monitoring and support allow us to proactively manage your network for maintenance and security issues as soon as they occur.

Technology
Built on leading Dell technology and supported by our team of specialists, you can rely on our expertise to help you make the most of managed cloud solutions.

Customisable
A complex switching environment enables fully customisable cloud solutions. Therefore, you get a bespoke service tailored to your own business needs.

Geo-redundant
Data is replicated daily by default between data centres, so your data is never lost; even in the event of one of the data centres shutting down, your data is backed up.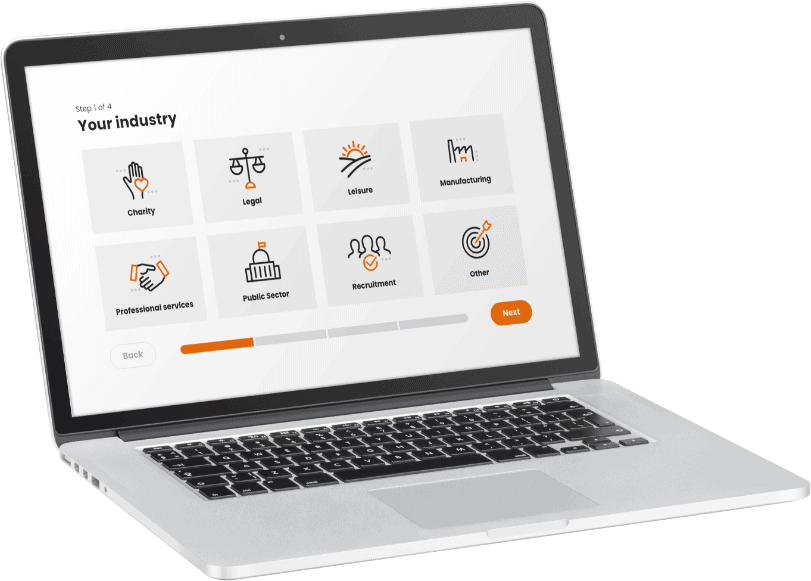 See how technology can improve your business…
There is an ideal technology solution for your business, whatever your objectives. From a full-scale digital transformation project to simply saving money on your current IT setup.
Answer 4 questions to find which solution is right for your business.