Cloud Solutions for UK businesses
Transforming Your Business with Flexible and Secure Cloud Services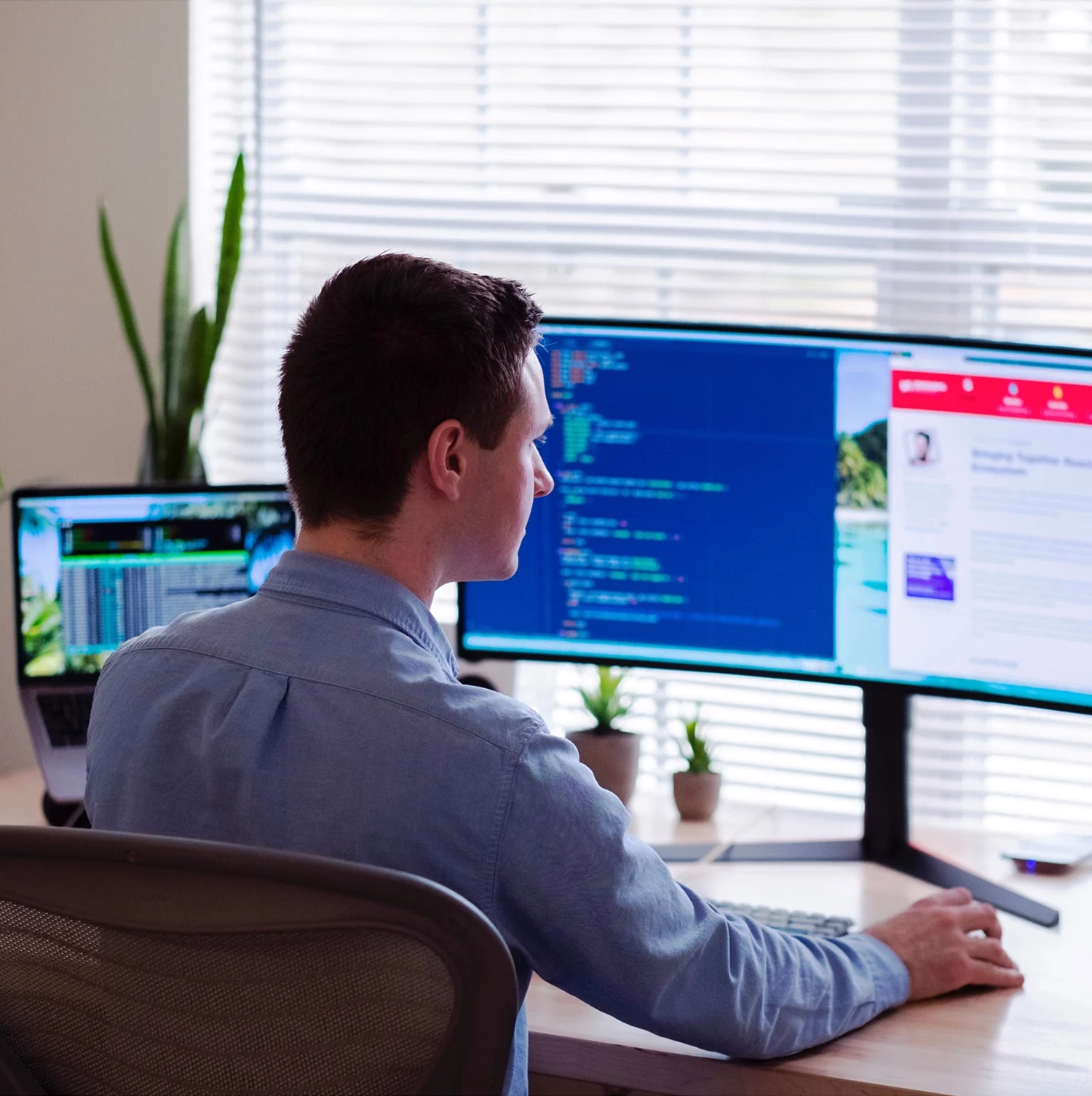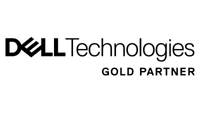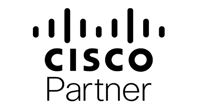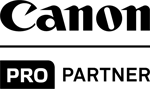 Recovery
Back-up and Disaster Recovery solutions for business
Data Centre
Unrivalled levels of connectivity, resilience and performance
Office 365
Managed Office 365 provides added security and simplicity
"

The cloud offers more flexibility for our staff and the opportunity for them to work across any of our offices, not to mention when on-site with companies or during time in court. Staying ahead of the competition when it comes to technology is crucial to our growth plans.

"
Benefits of Cloud hosting

Security
Hover for more info
Cloud hosting enhances business security with its robust infrastructure, protecting your network, data, and applications with multiple security layers, including backup, recovery, firewalls, and encryption
Accessibility
Hover for more info
Cloud hosting empowers your employees to collaborate and edit documents from anywhere, promoting flexibility, enhancing productivity, and enabling instant access to files
Cost saving
Hover for more info
Cloud hosting allows you to pay a fixed amount to manage your IT infrastructure. Therefore, you don't need to spend extra on additional resources like servers. You only pay for the services you use
EBC Group Data Centres
Birmingham BT Tower is the UK's 3rd largest communication hub and home to EBC Group's primary data centre. This comes with the advantage of allowing us to monitor your systems 24/7, so we can proactively safeguard your data and systems.
We can provide the best connectivity, resilience, and latency because of that location and our partnership with BT and their state-of-the-art data centre.
Discover more about our data centres.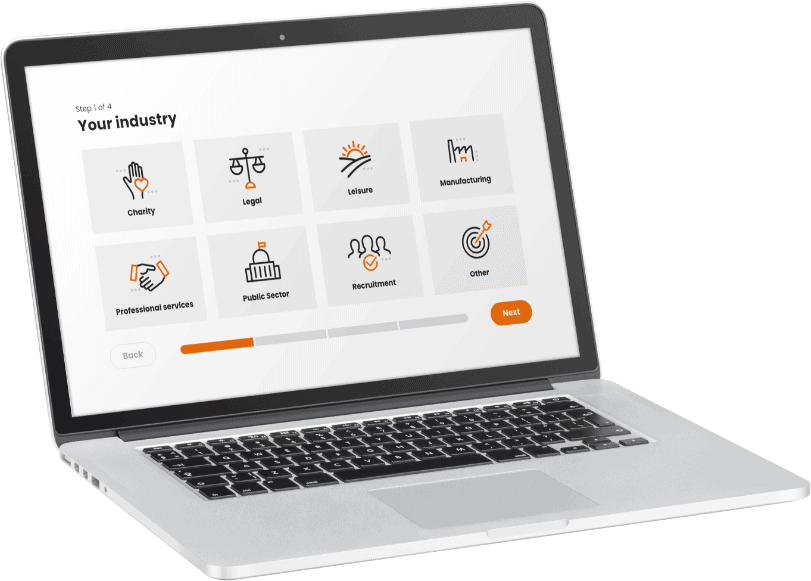 See how technology can improve your business…
There is an ideal technology solution for your business, whatever your objectives. From a full-scale digital transformation project to simply saving money on your current IT setup.
Answer 4 questions to find which solution is right for your business.
Transforming your workplace through Cloud Solutions
IT is rapidly moving from a function that is run, managed and maintained in-house to an outsourced service like cloud technology solutions. All are hosted in a secure environment and managed by a specialist provider.
Cloud solutions are attractive because they enable businesses to transfer the responsibility of running on-premises hardware and software to a specialist provider. Cloud solution companies fully manage and maintain all your systems. This removes the hassles and costs that otherwise burden IT departments, such as software upgrades and hardware maintenance.
Ready to get started?
Take the first step towards transforming your business with cutting-edge IT solutions. The EBC Group team are here to answer your questions.
General Questions:
0121 368 0154
hello@ebcgroup.co.uk